Life Insurance Myths: Debunked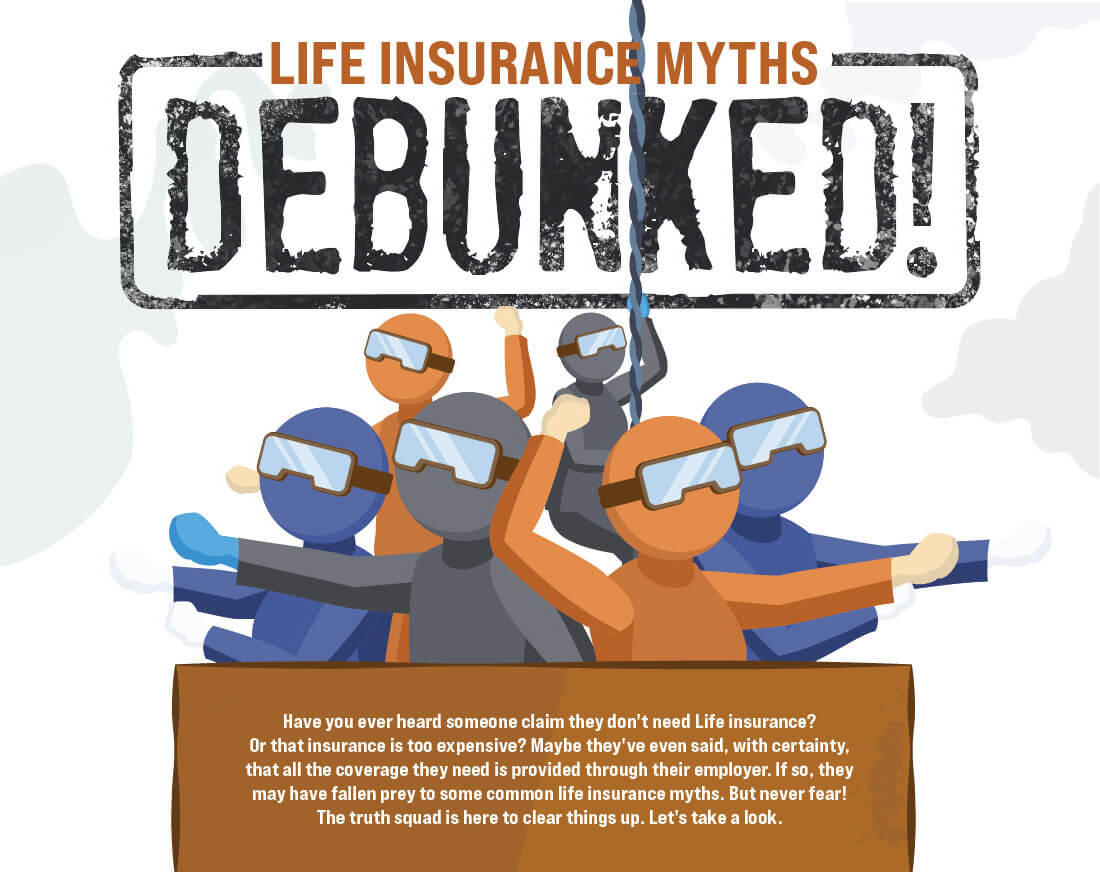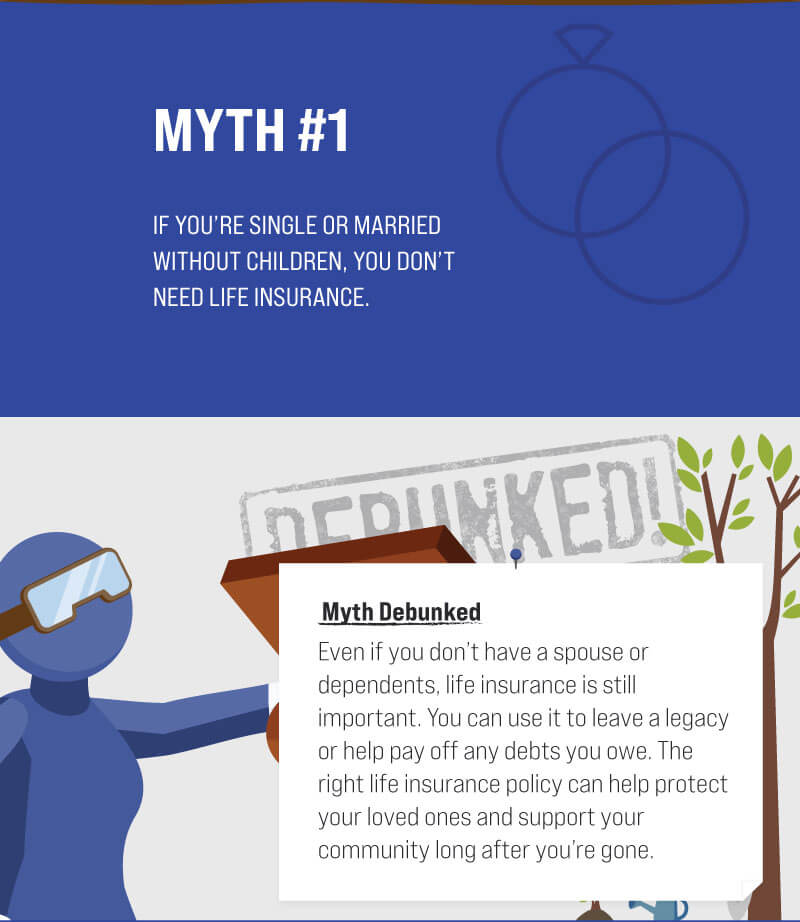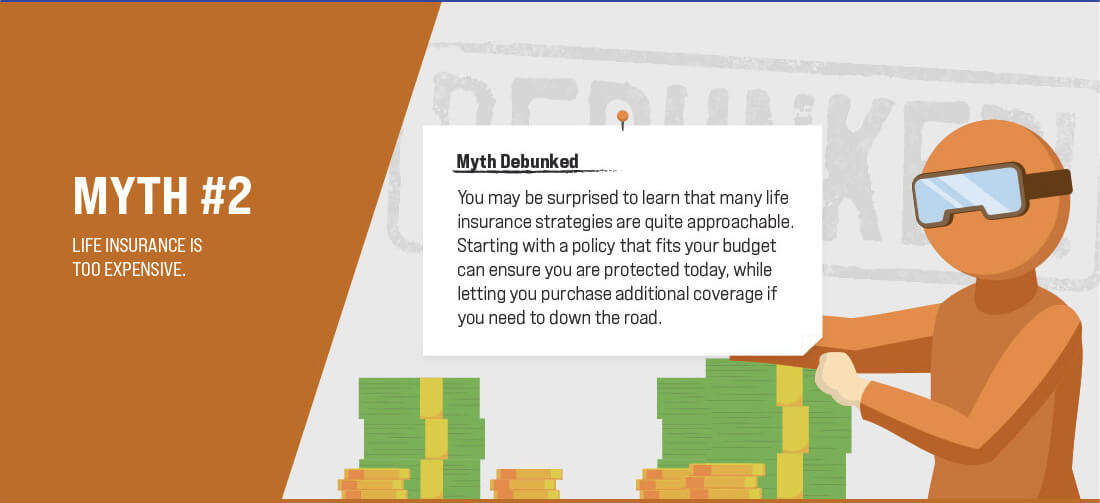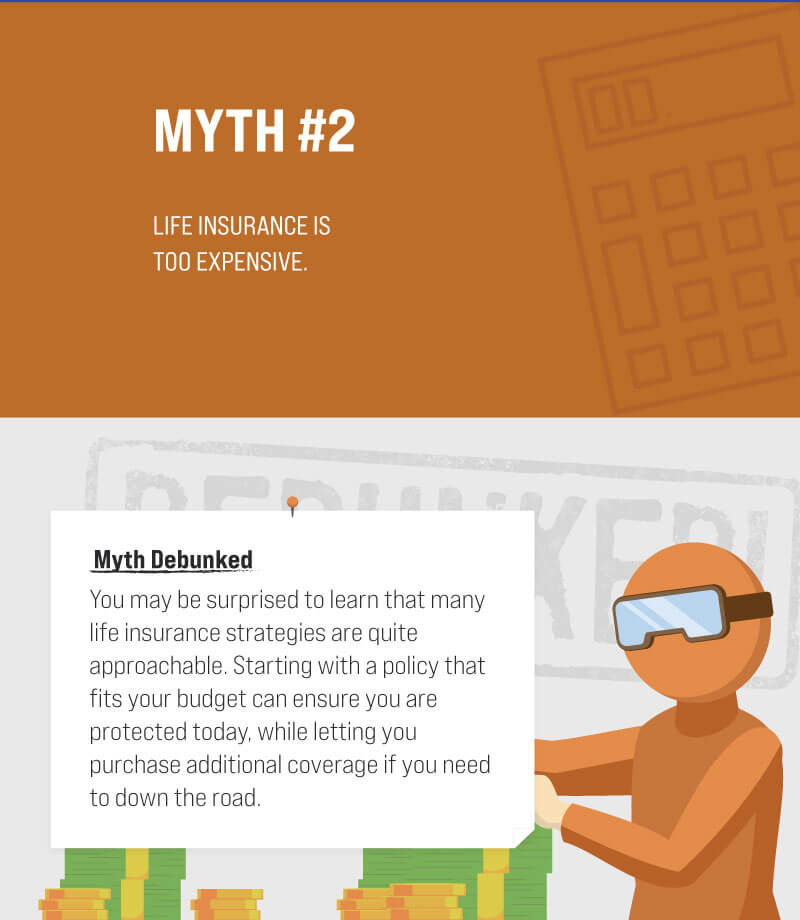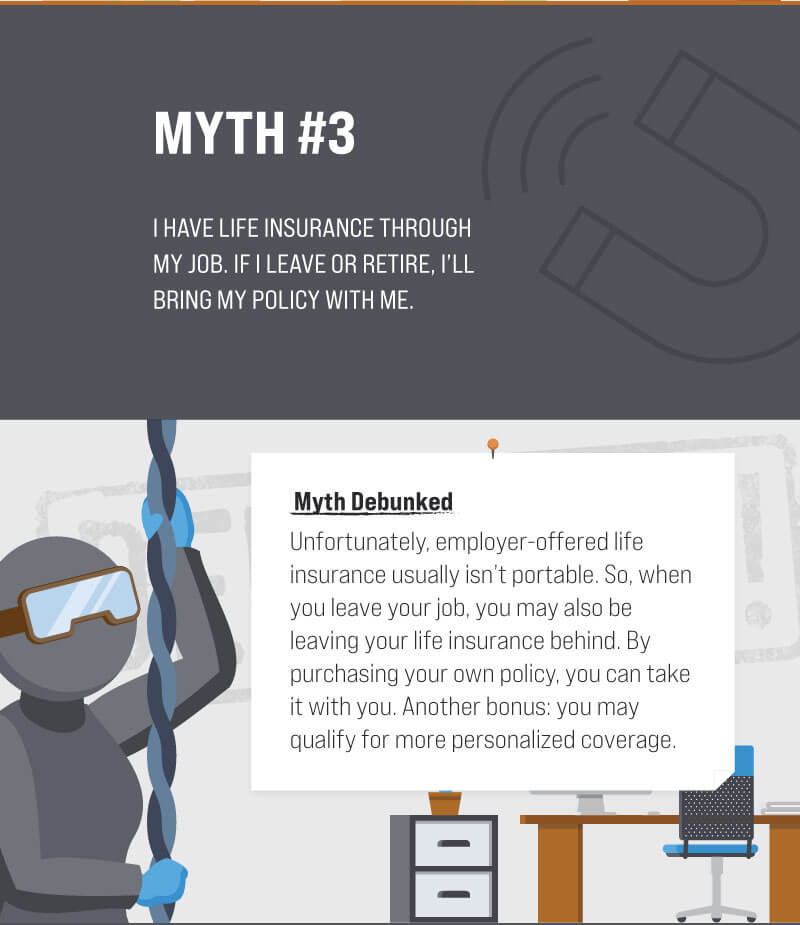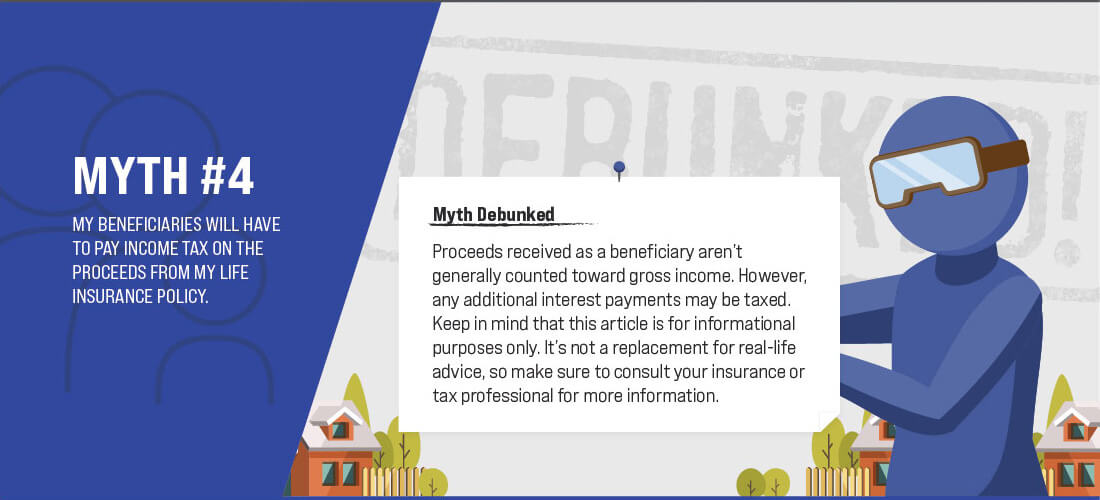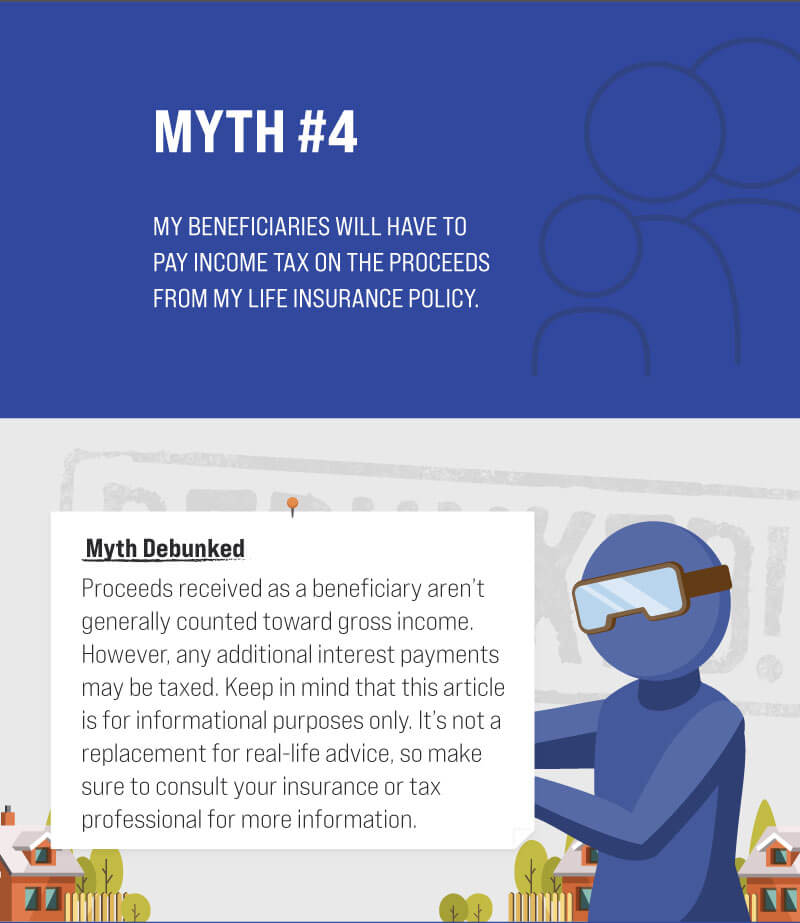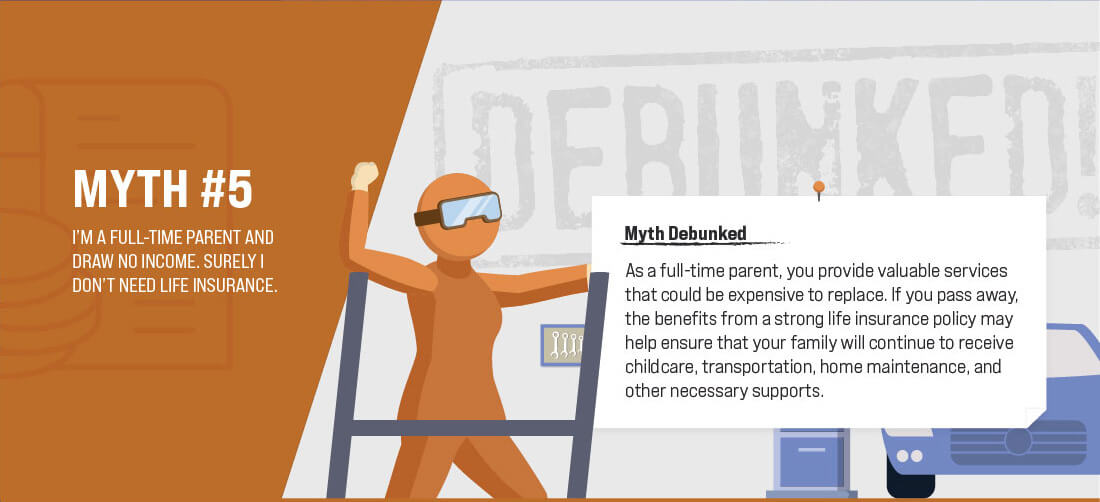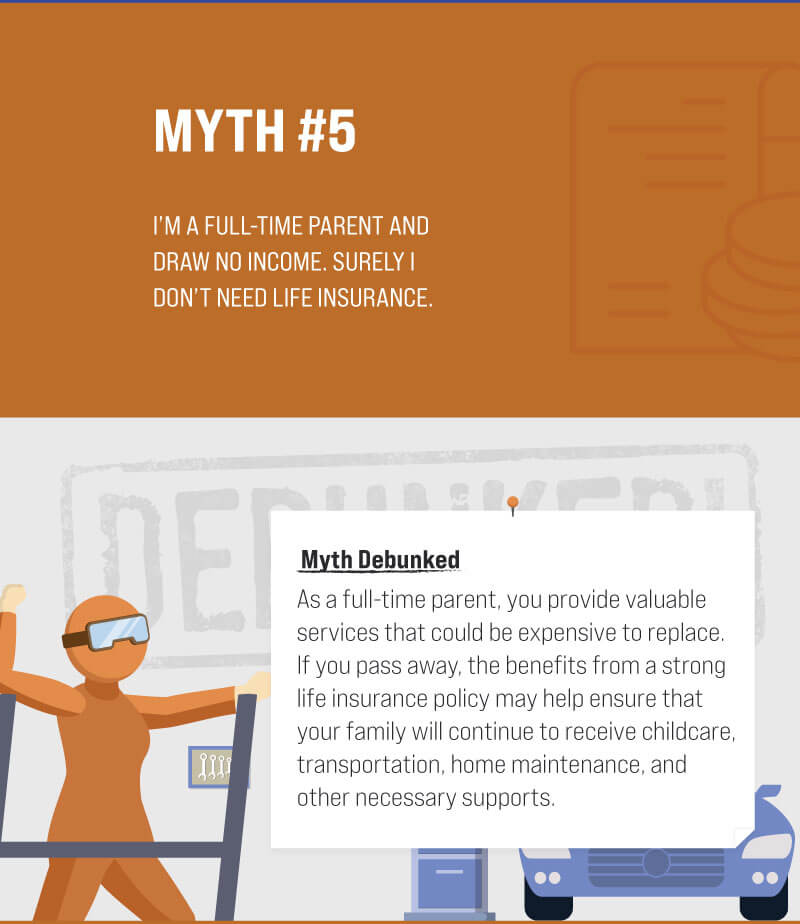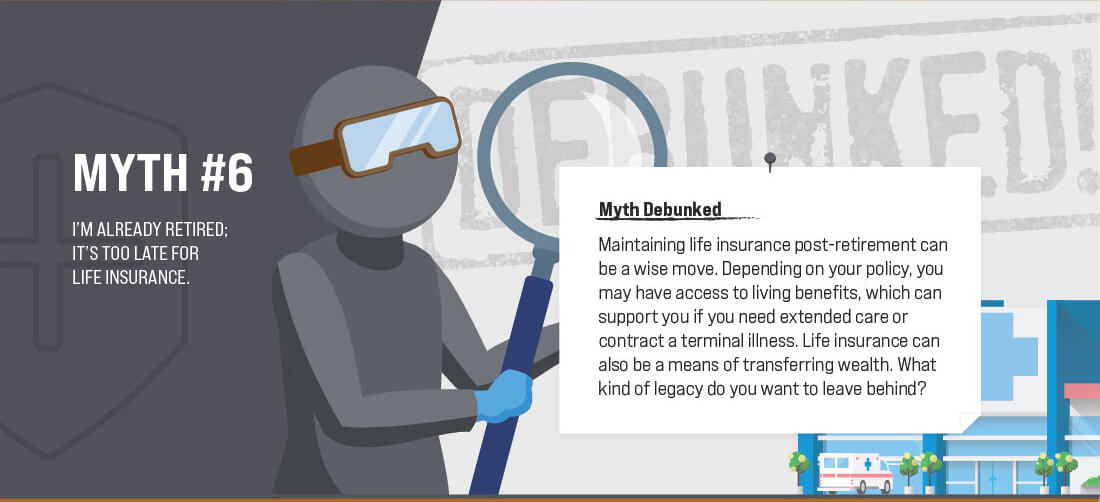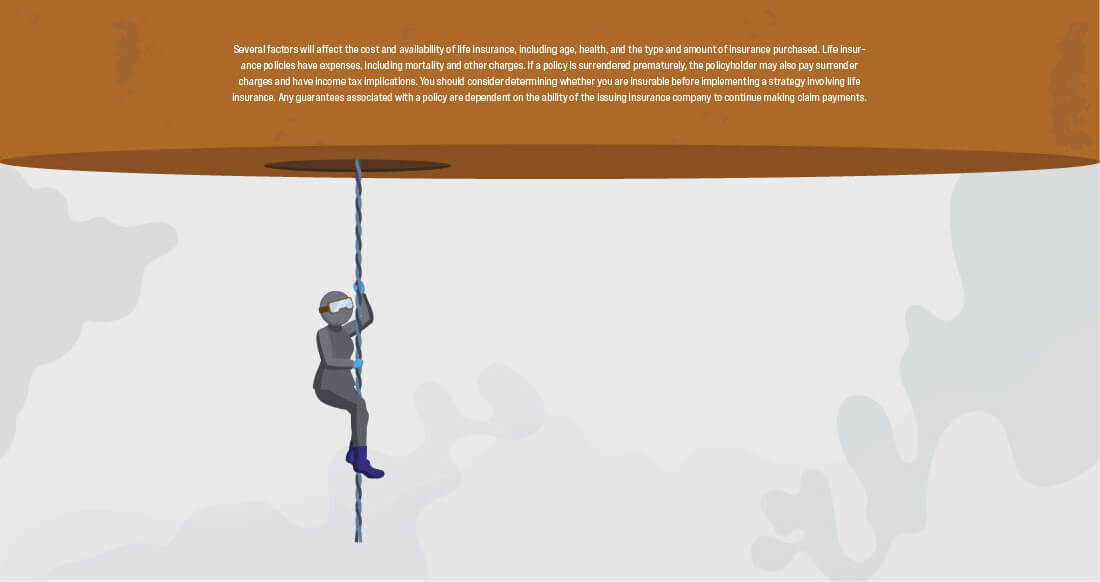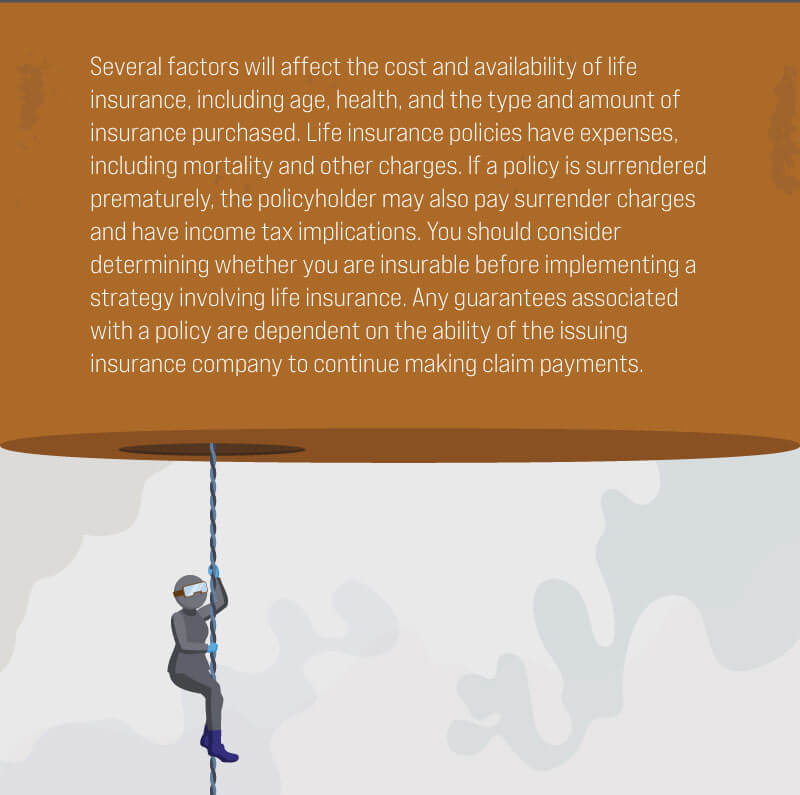 Related Content
A visit to the hospital can be painful, for both your body and your wallet. Don't let it be more painful than it has to be.
1035 exchanges provide a way to trade-in an annuity contract or life insurance policy without triggering a tax liability.
This video discusses issues related to your retirement accounts when you move on from your job.