How to Conquer the World - 5 Financial Strategies for Savvy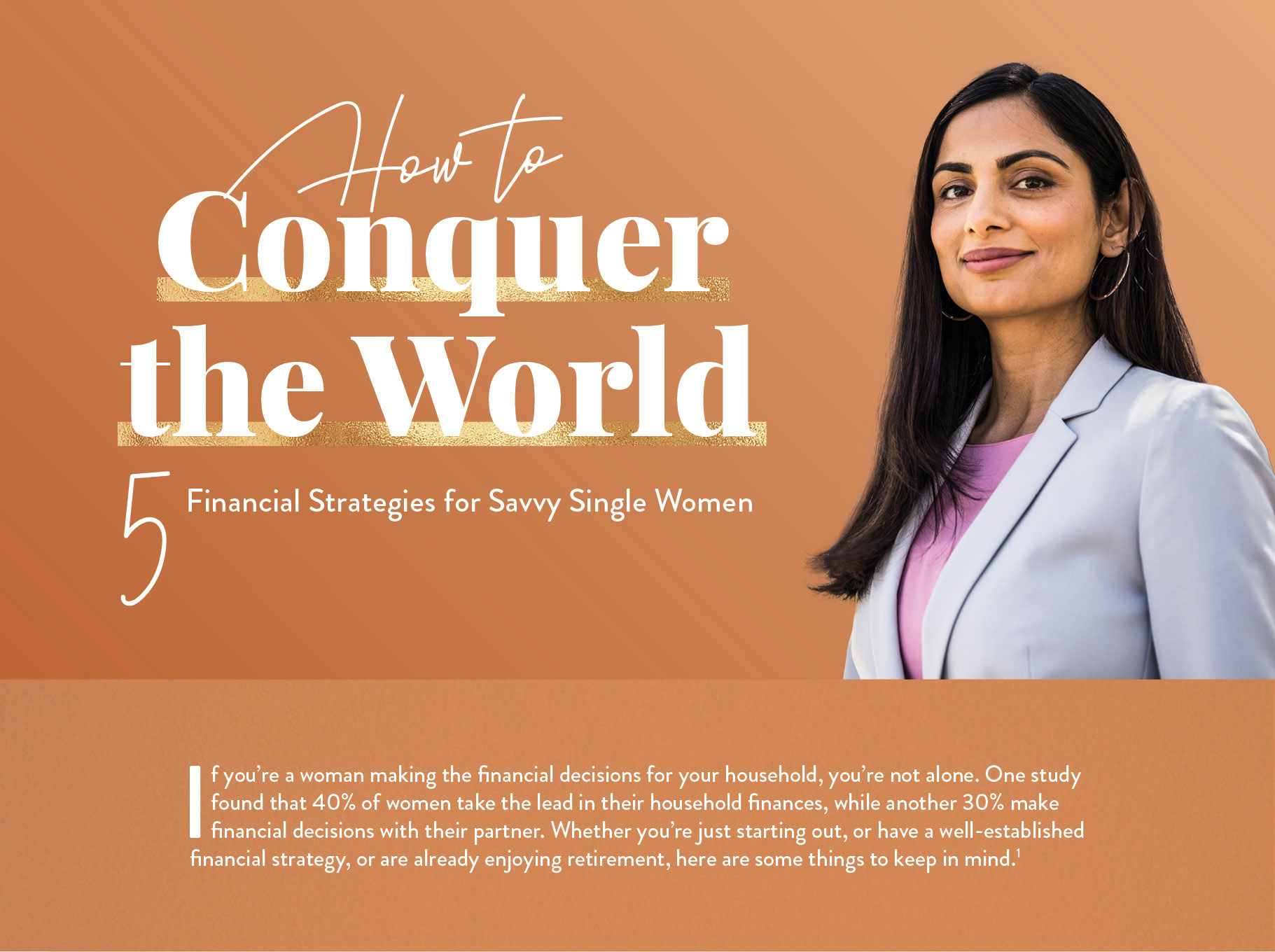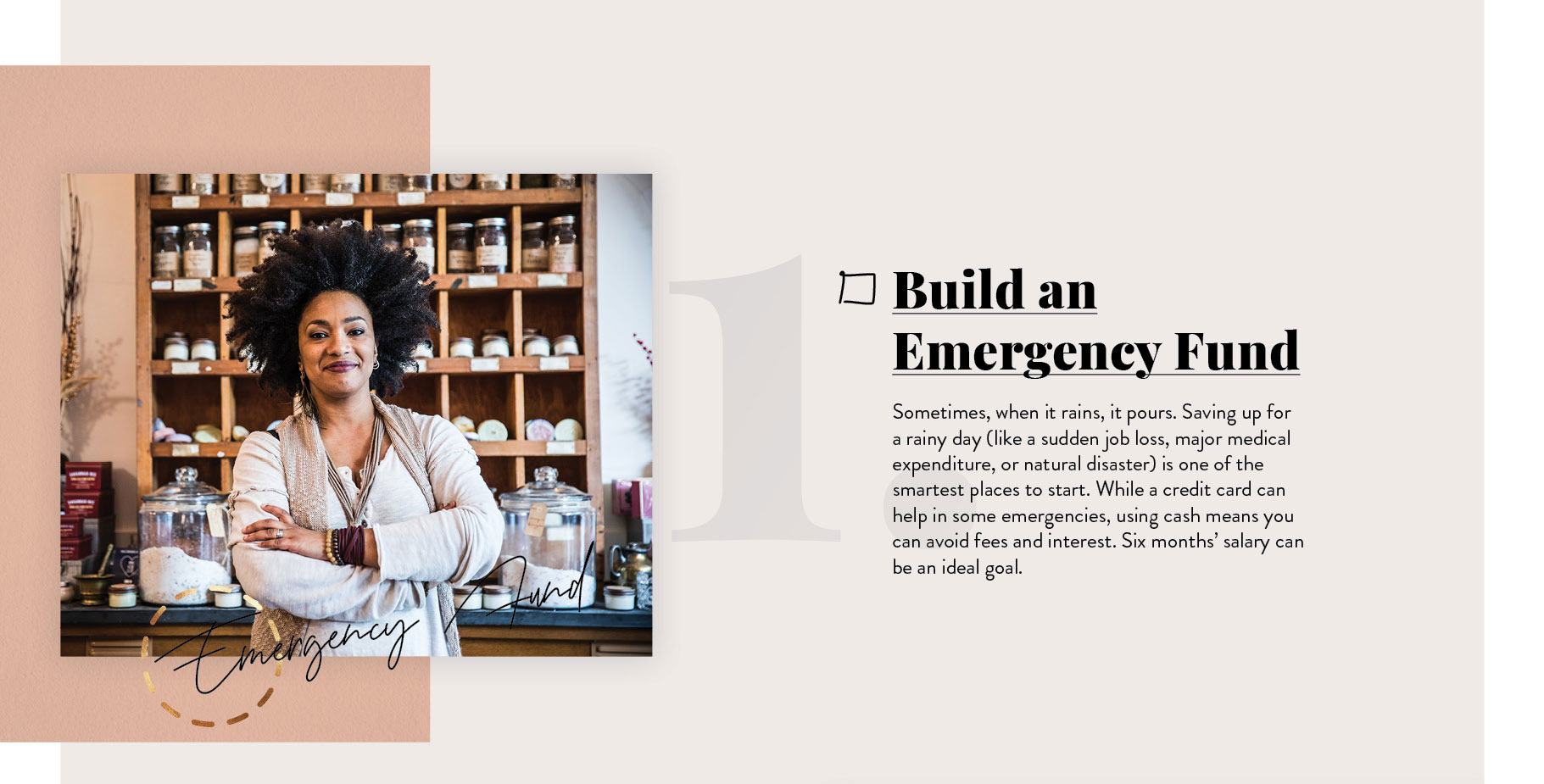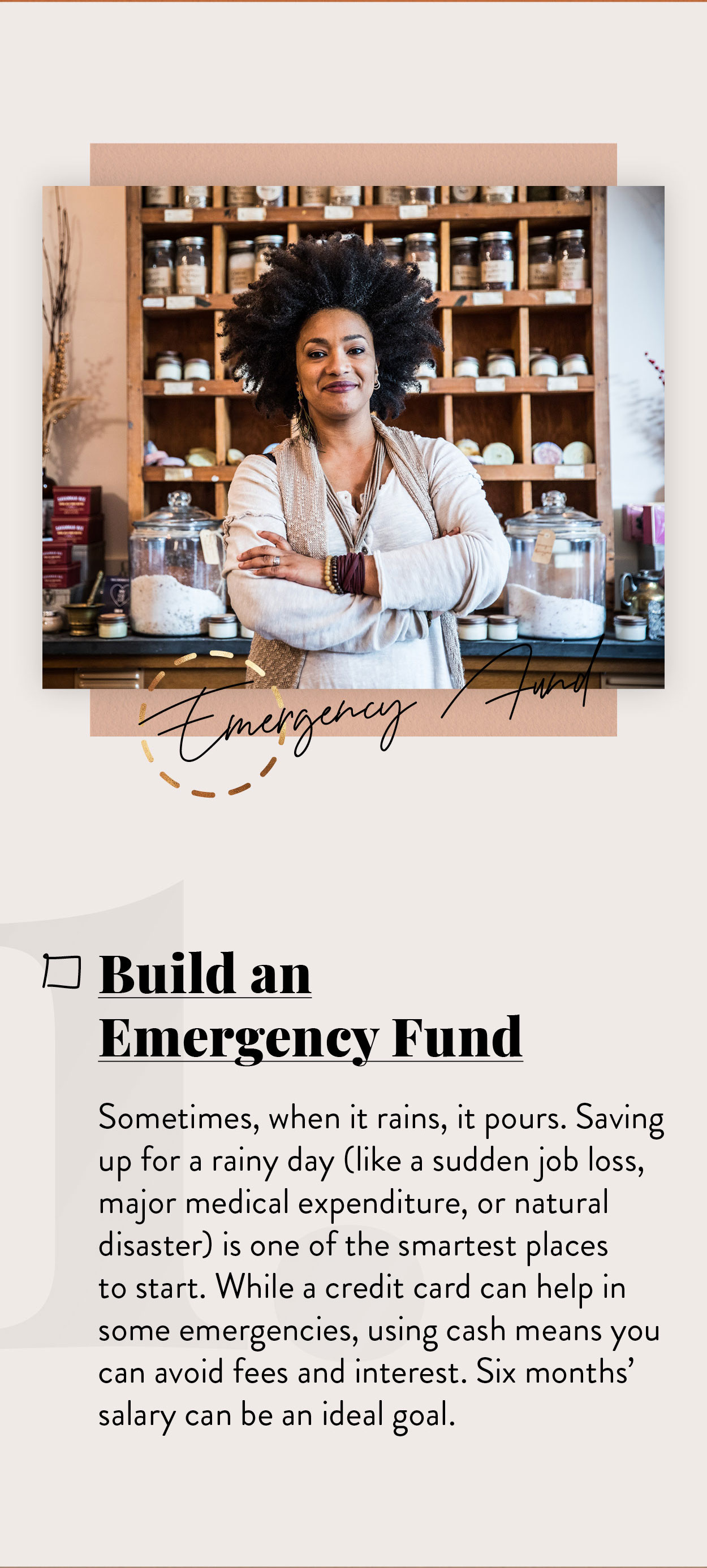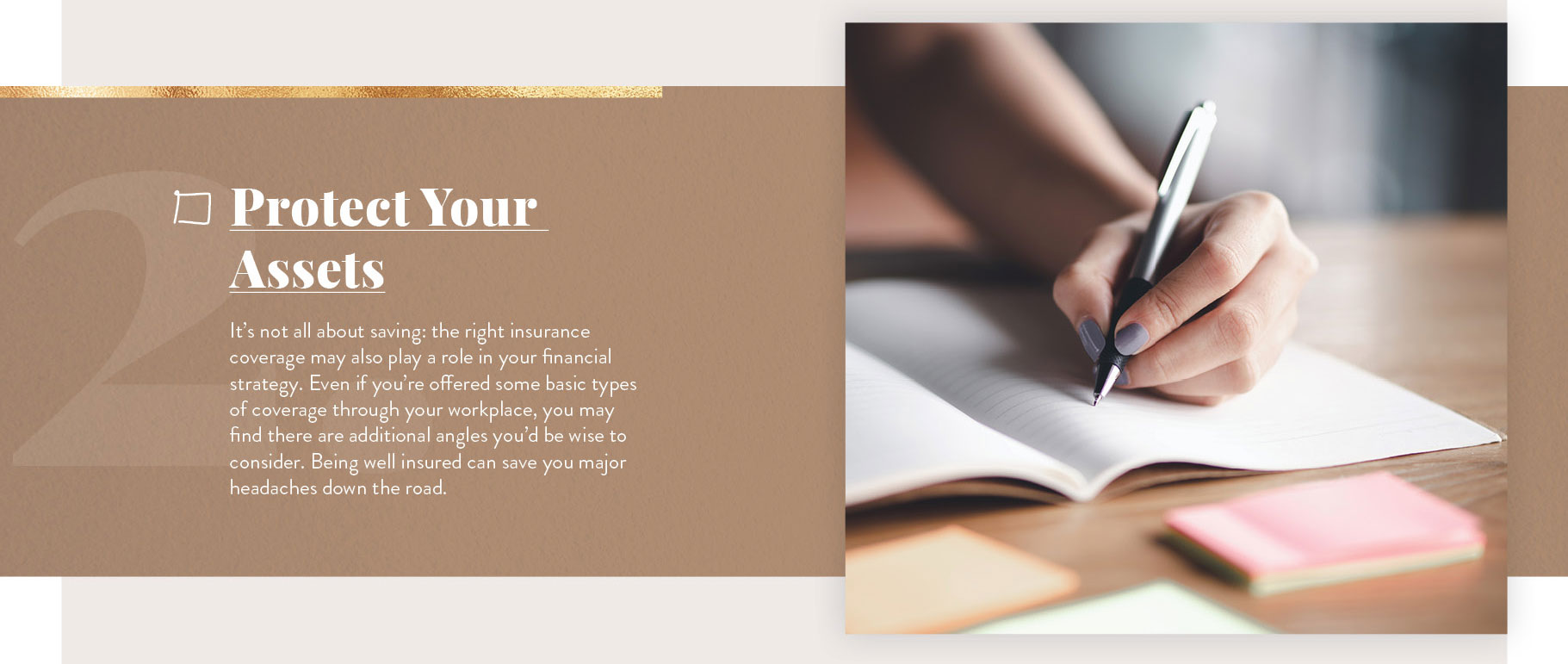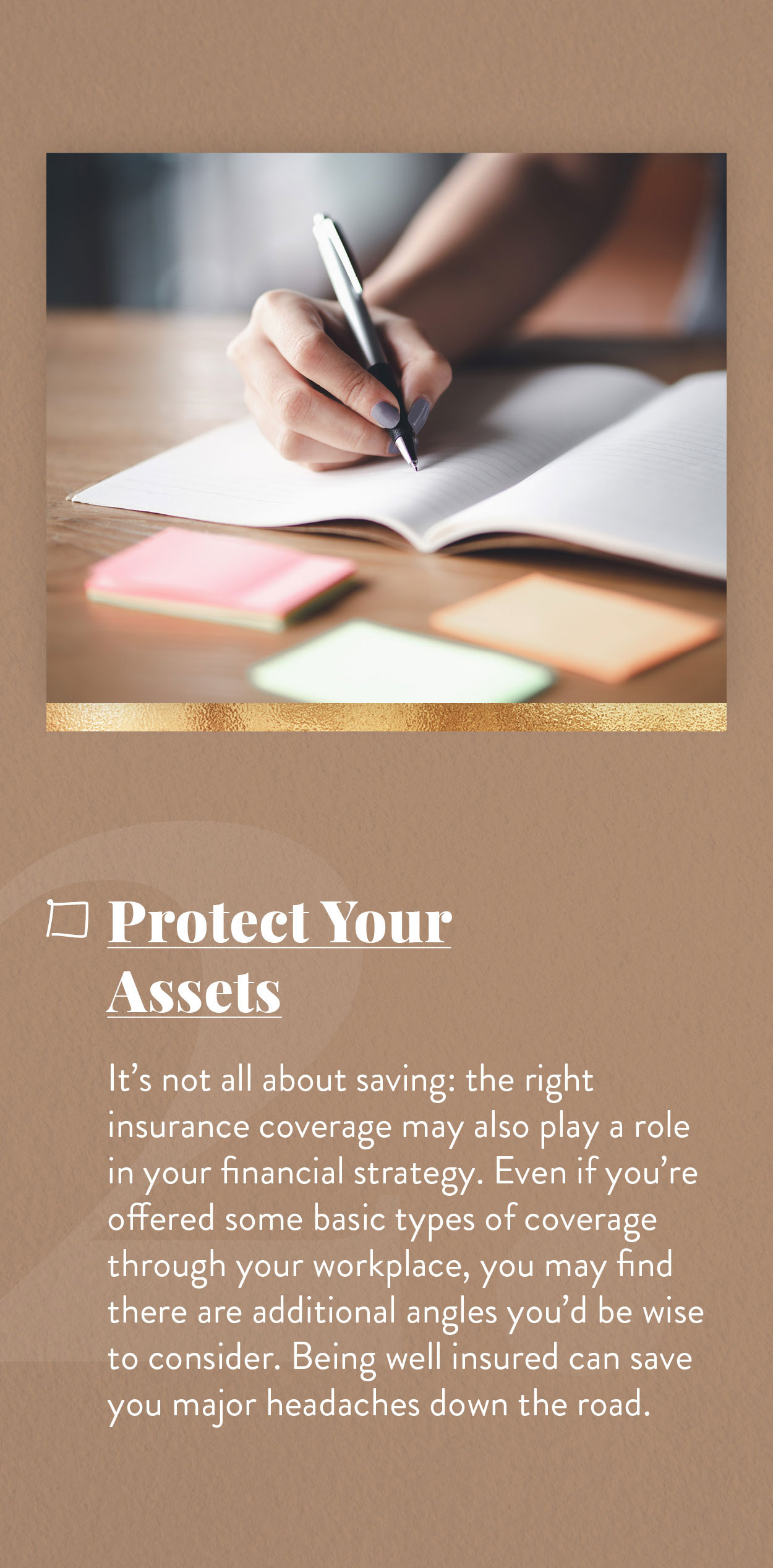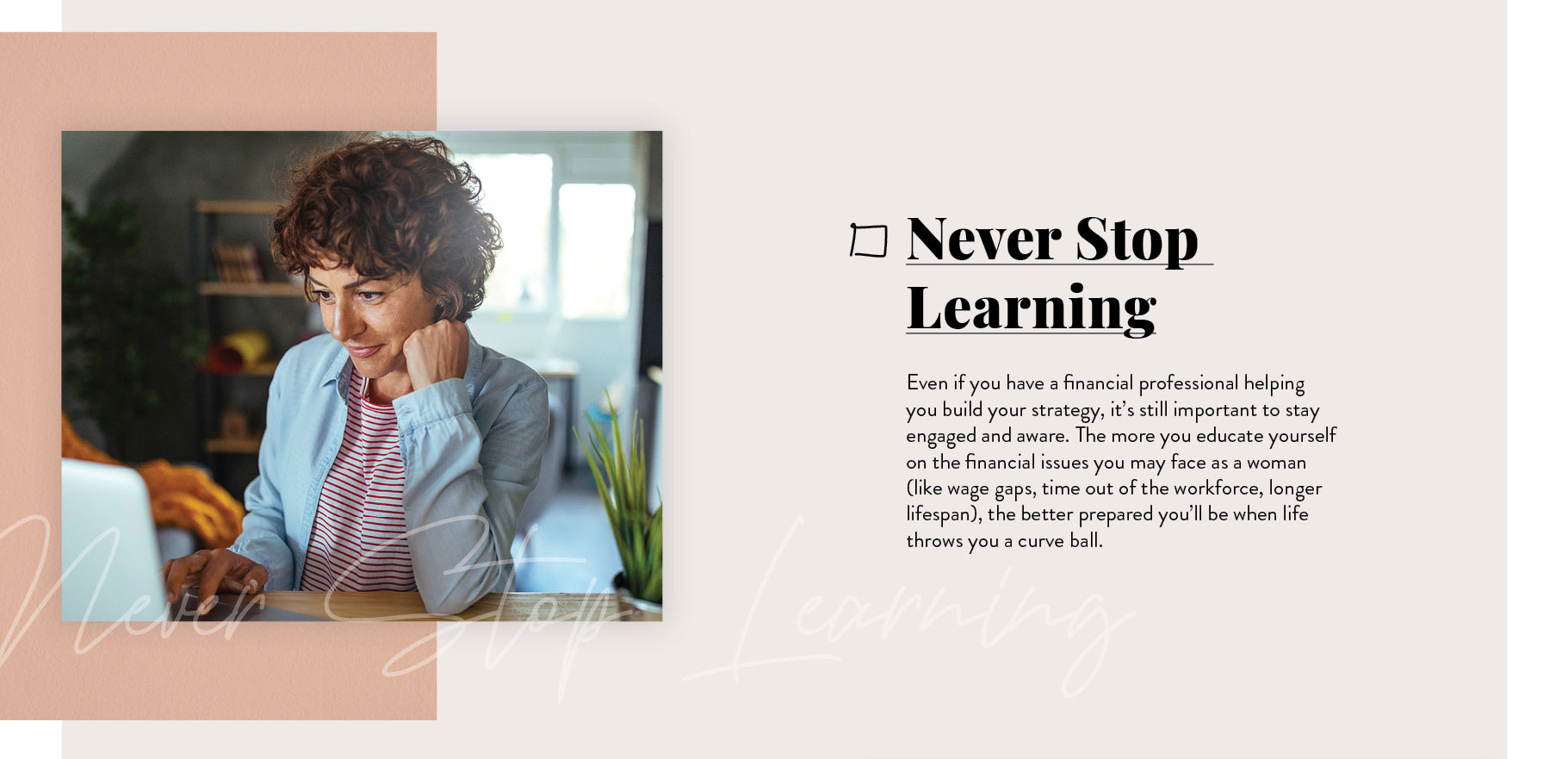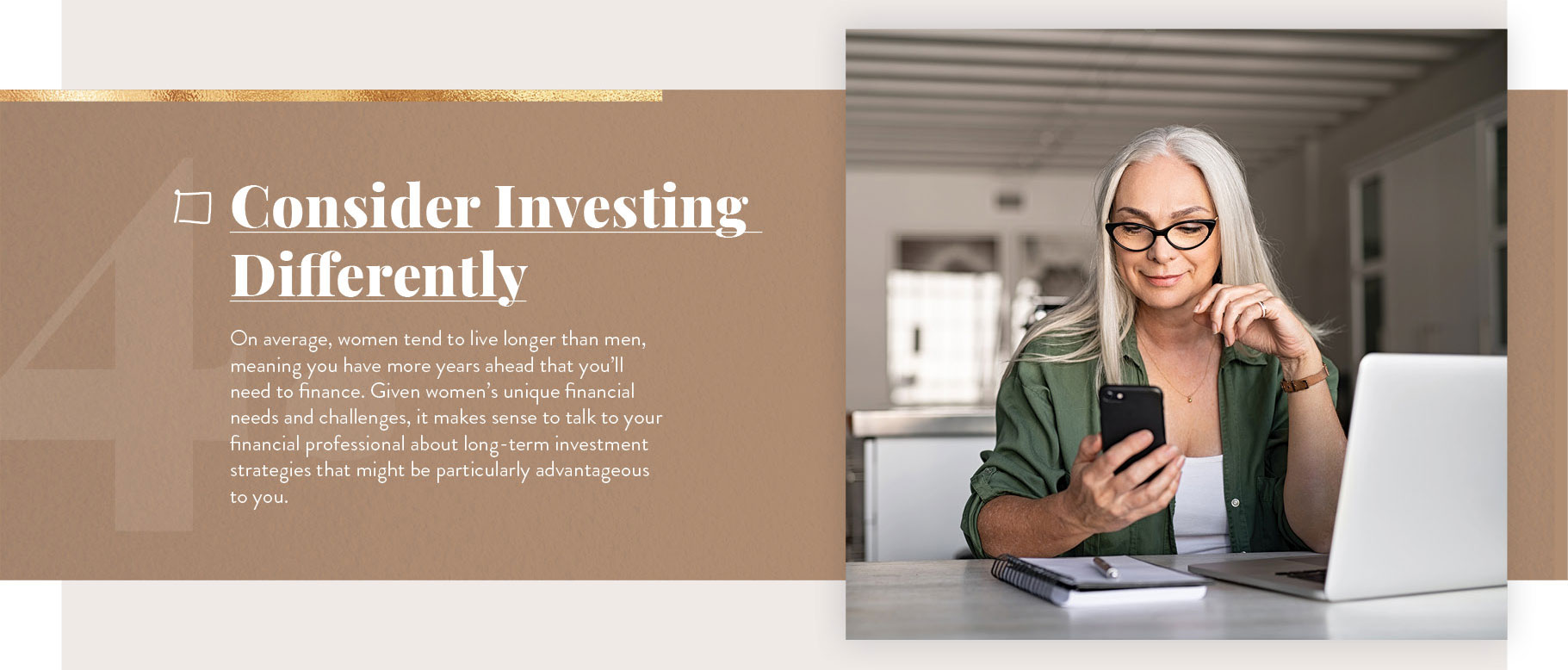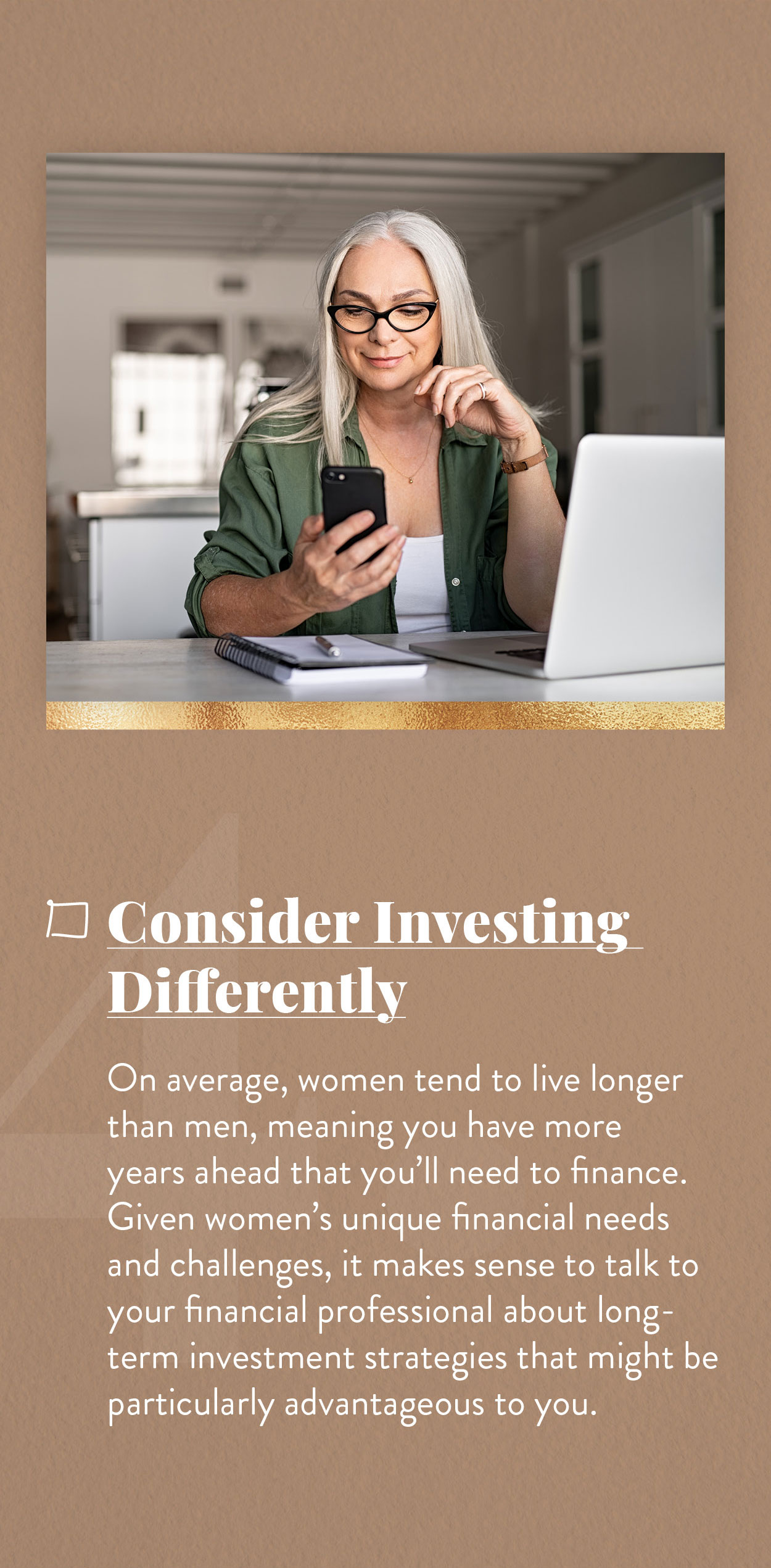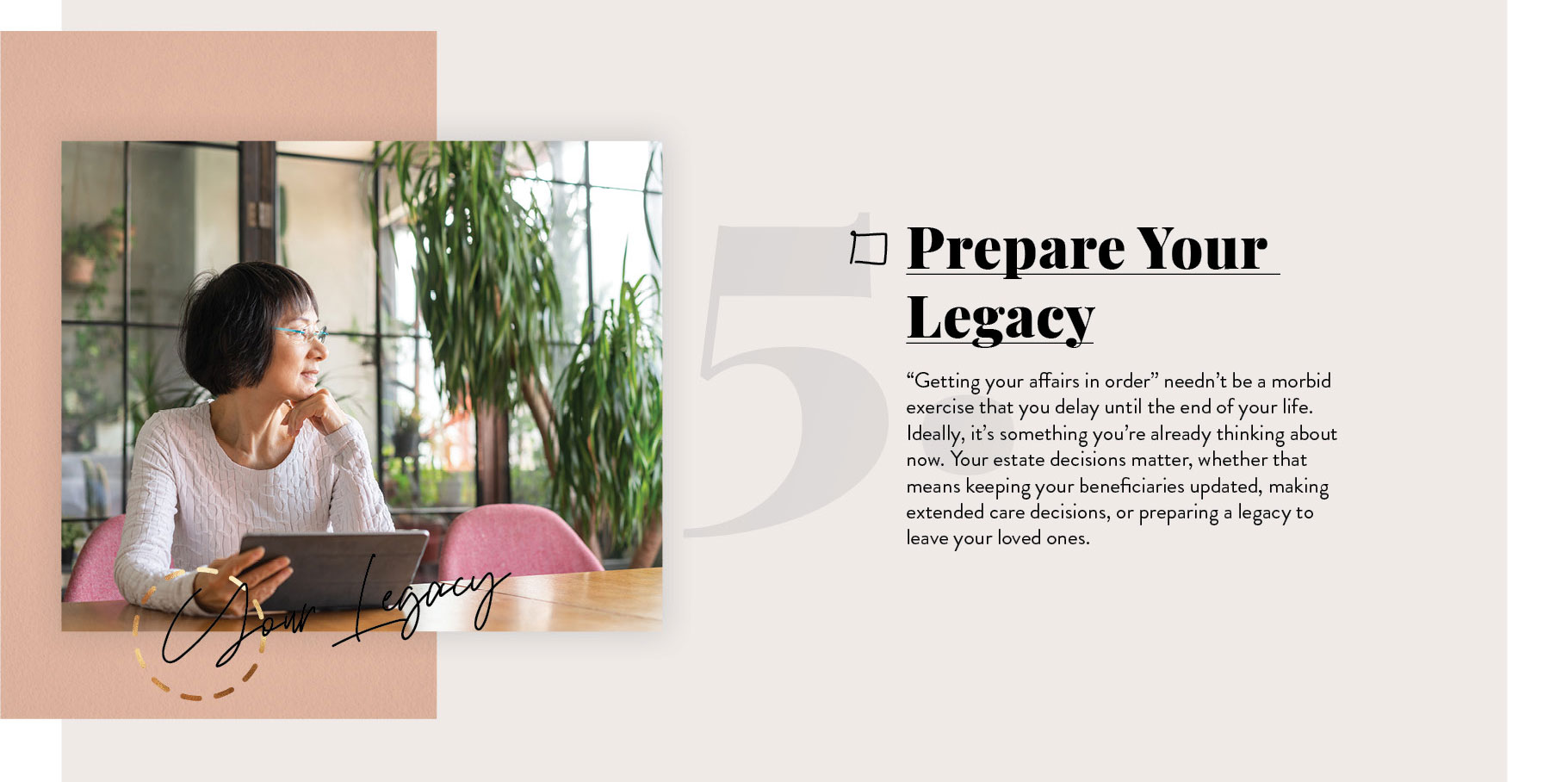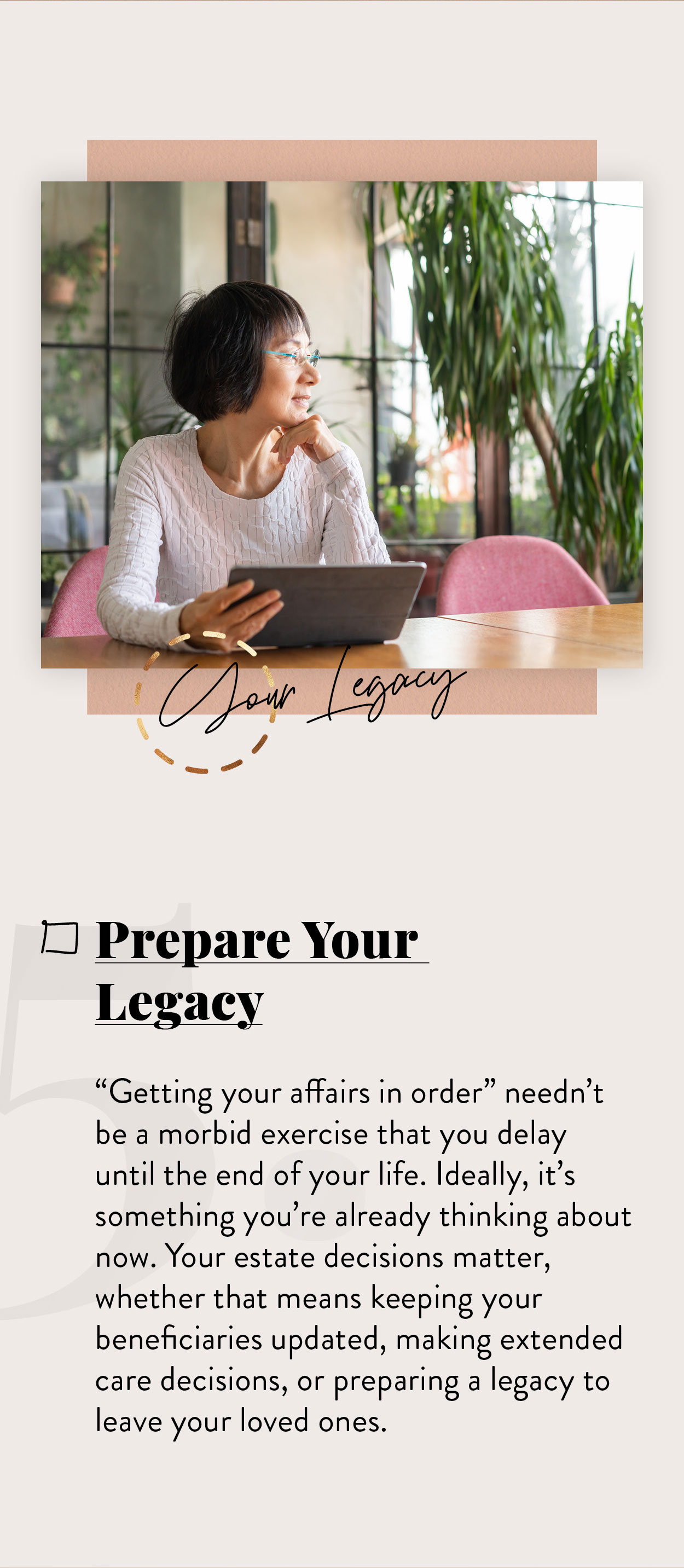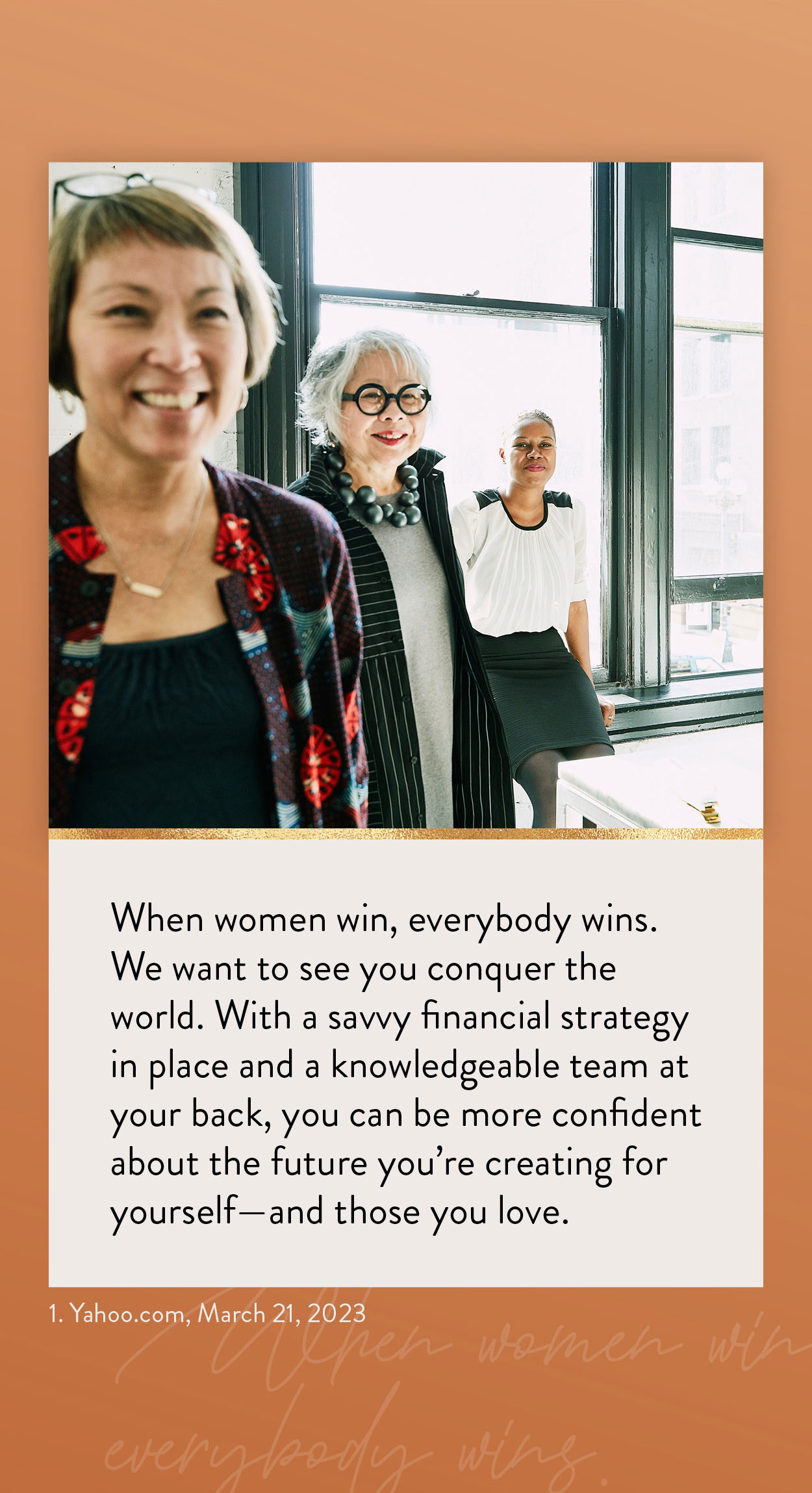 Related Content
Loss of income from disability has the potential to cause financial hardship. Disability insurance can help.
What does it take to be an accredited investor? Explore the details, & the types of investments offered to those who qualify.
How literate are you when it comes to your finances? Brush up with these five basics.