How to Conquer the World - 5 Financial Strategies for Savvy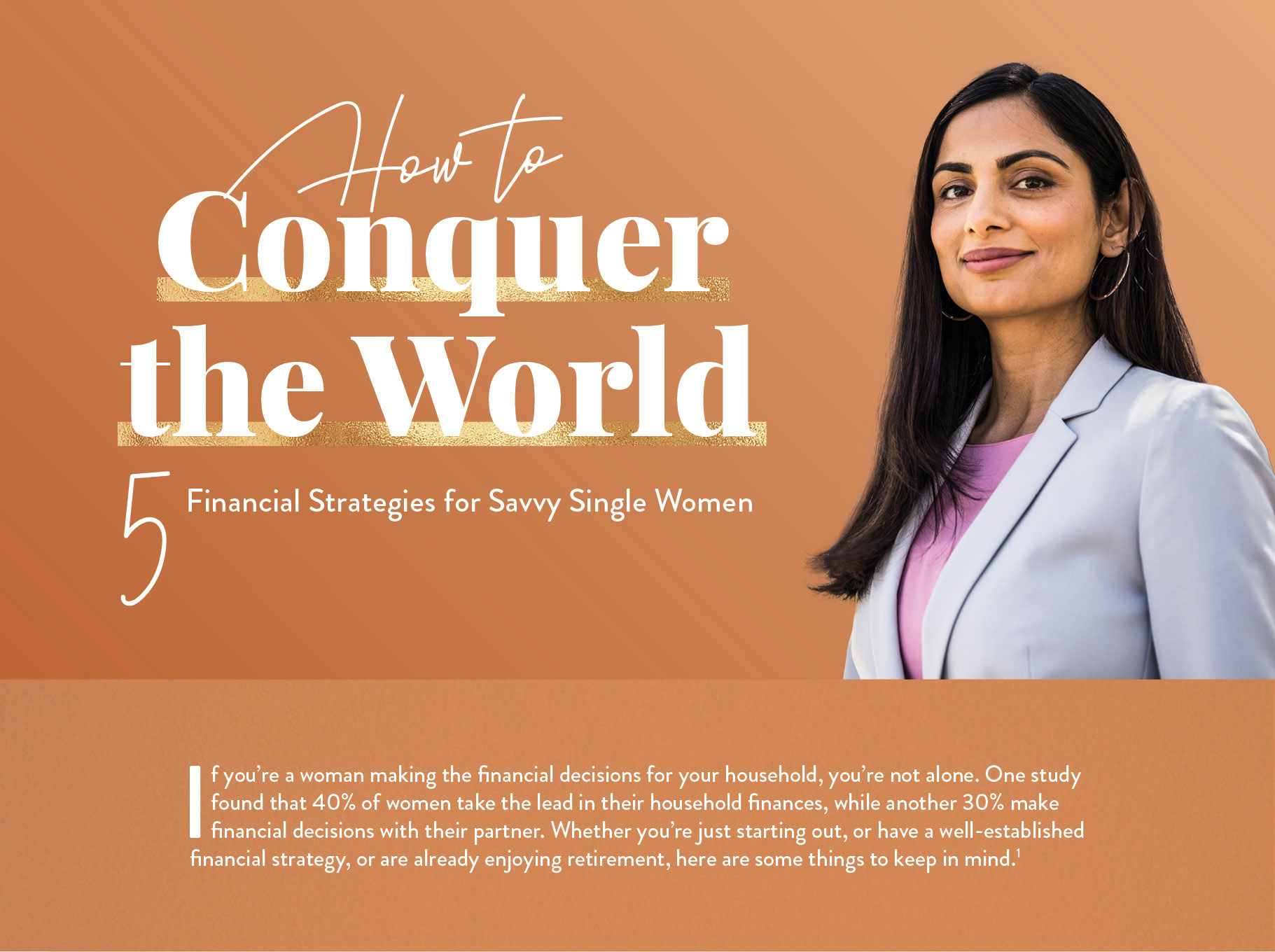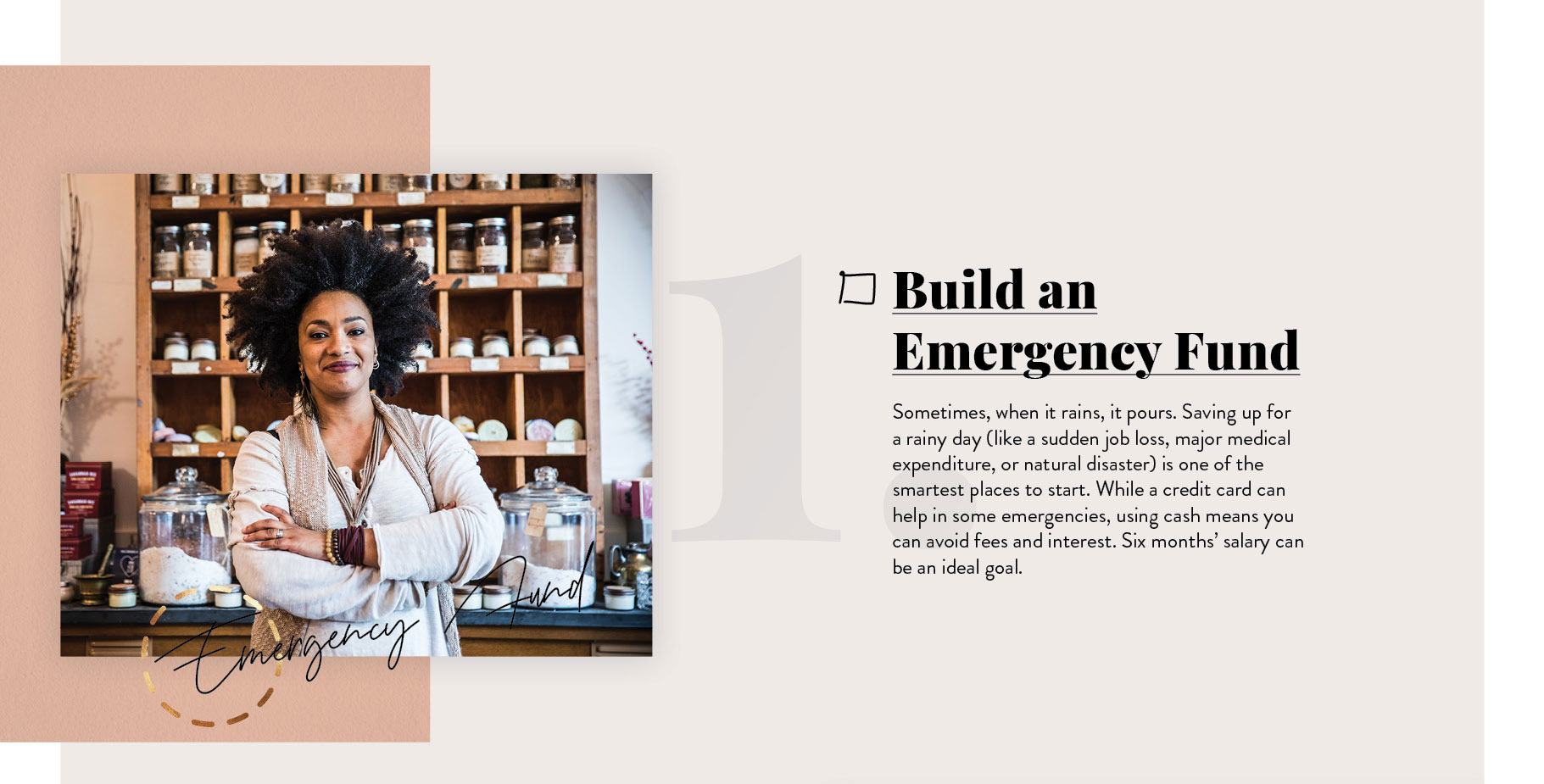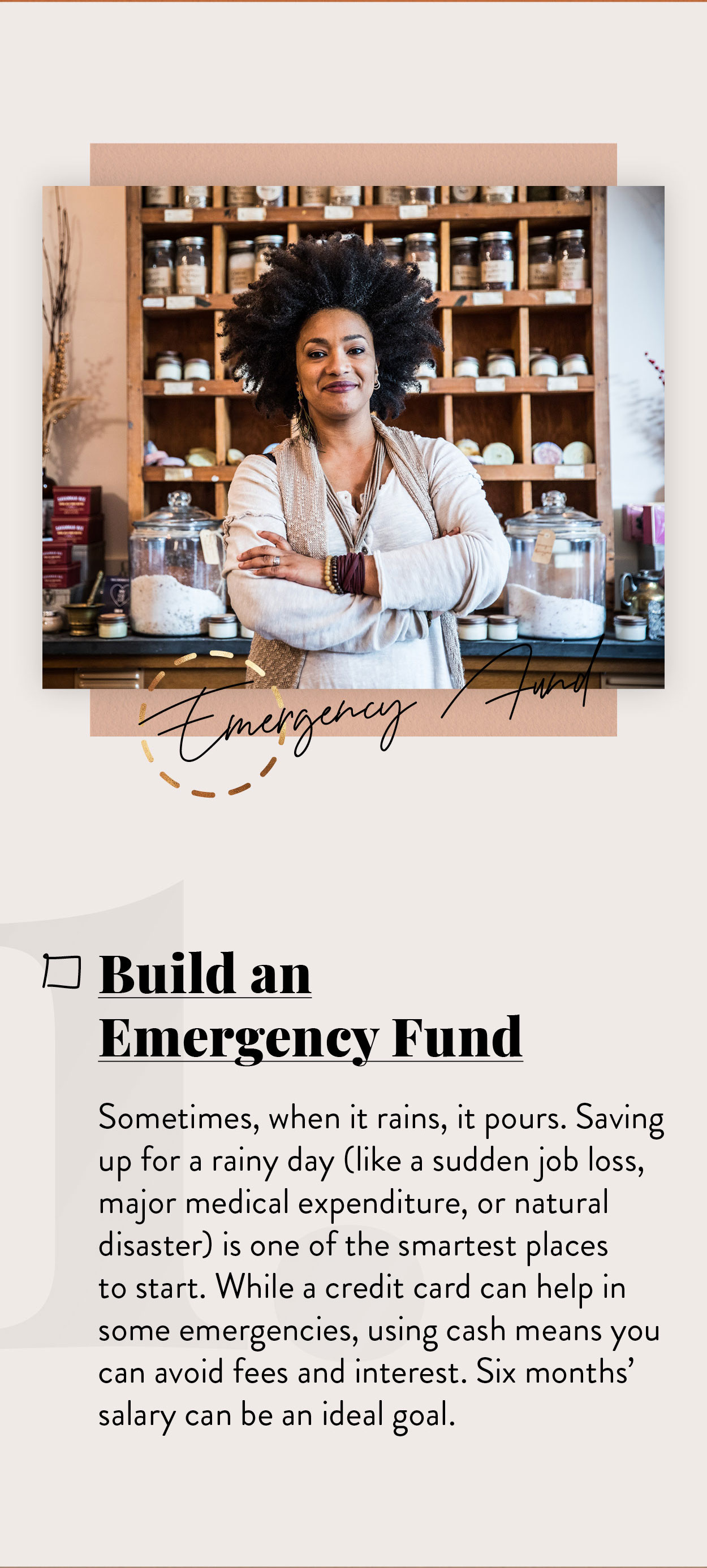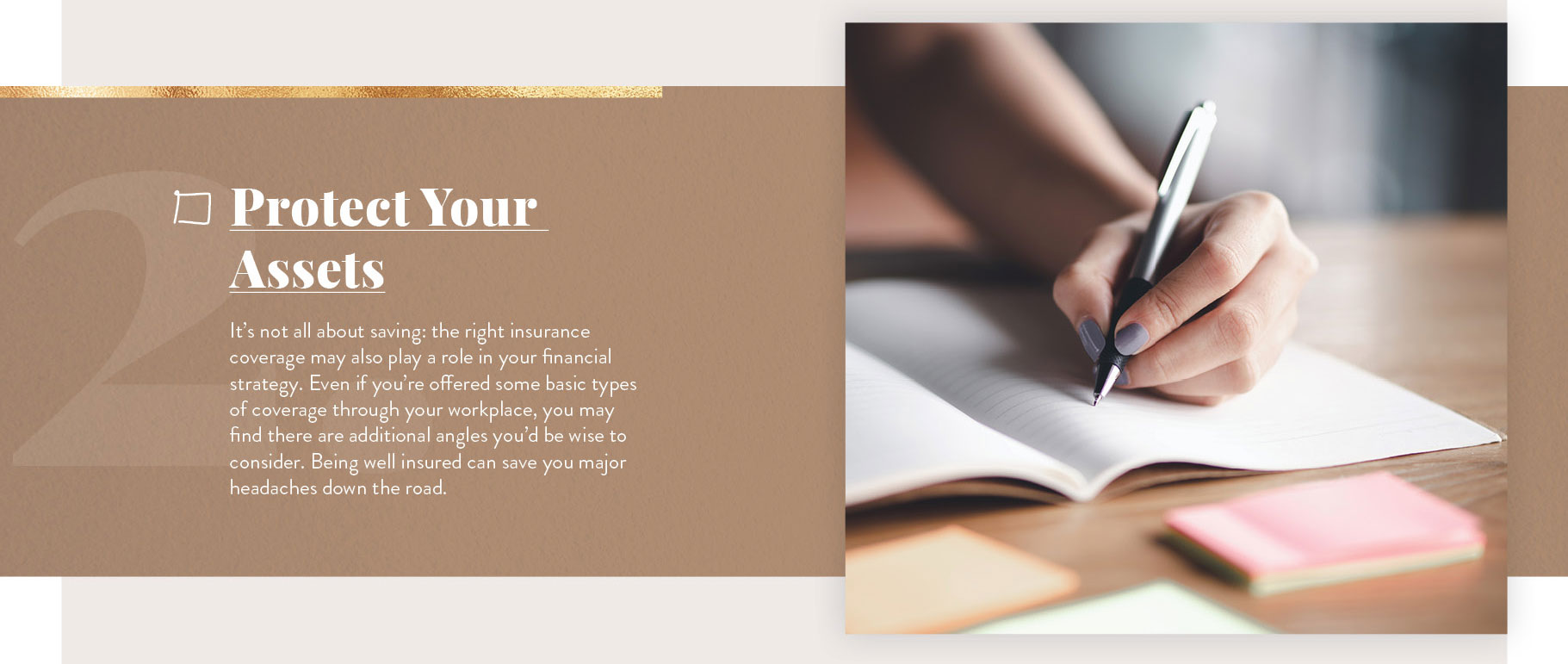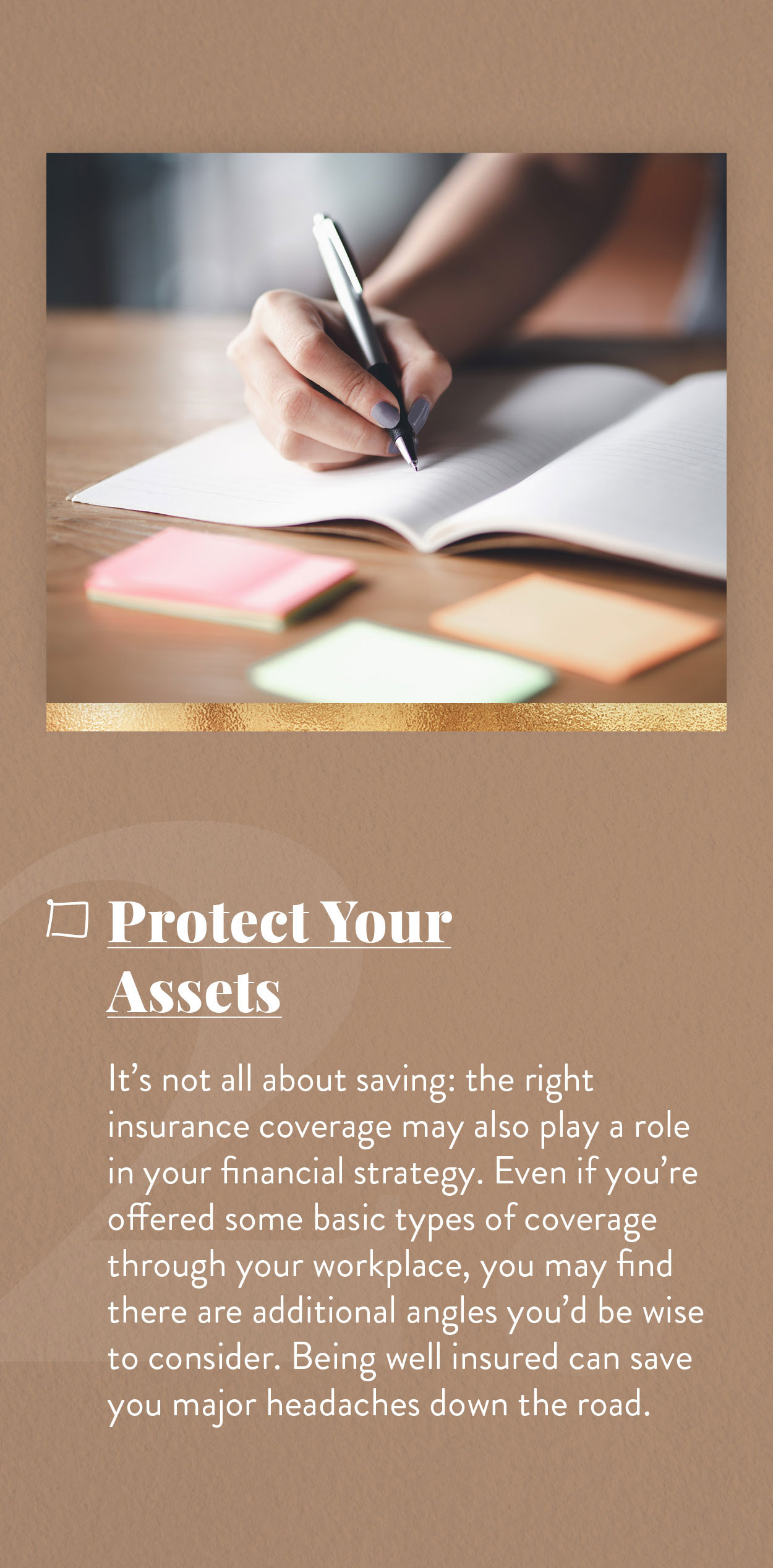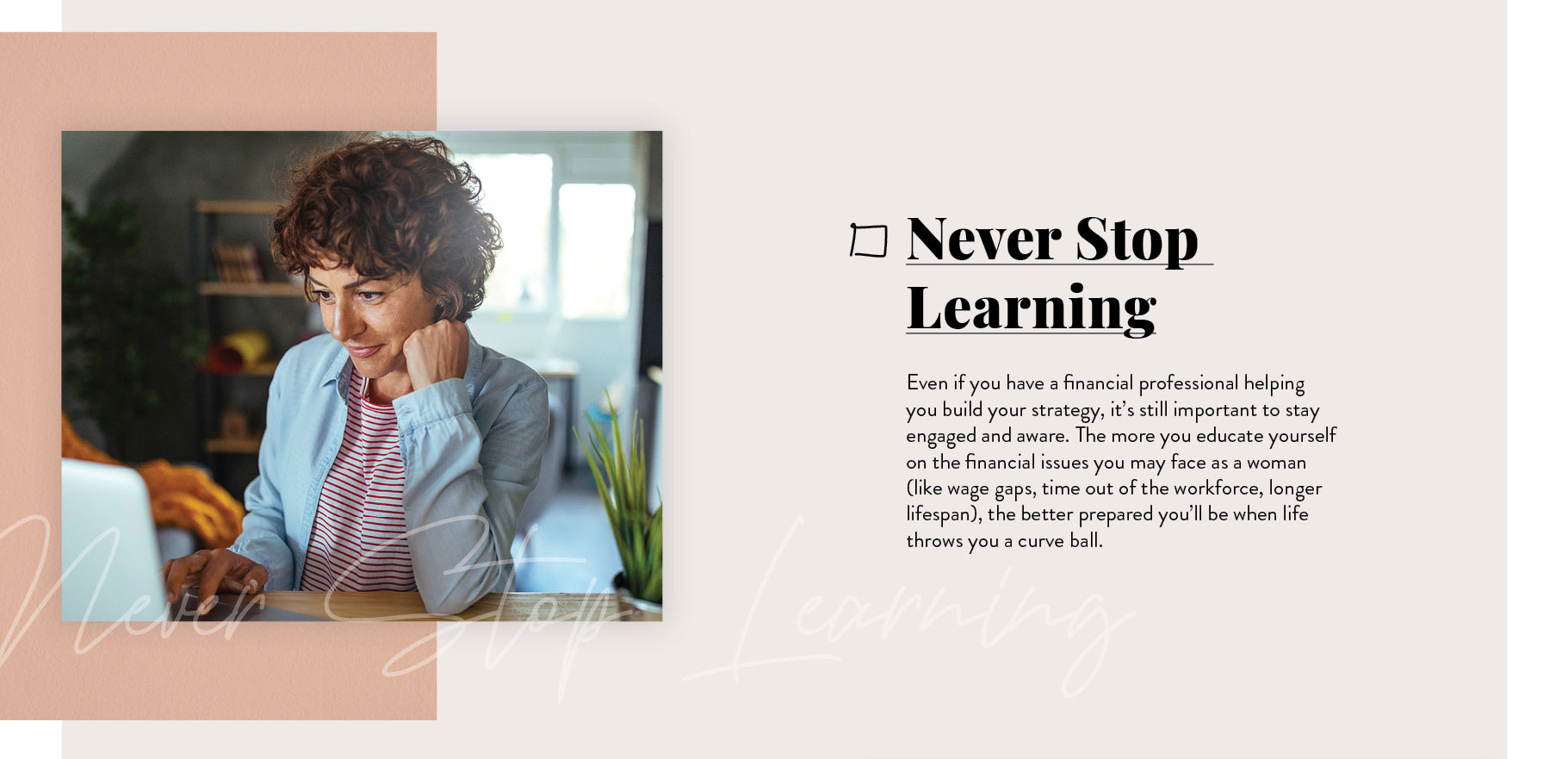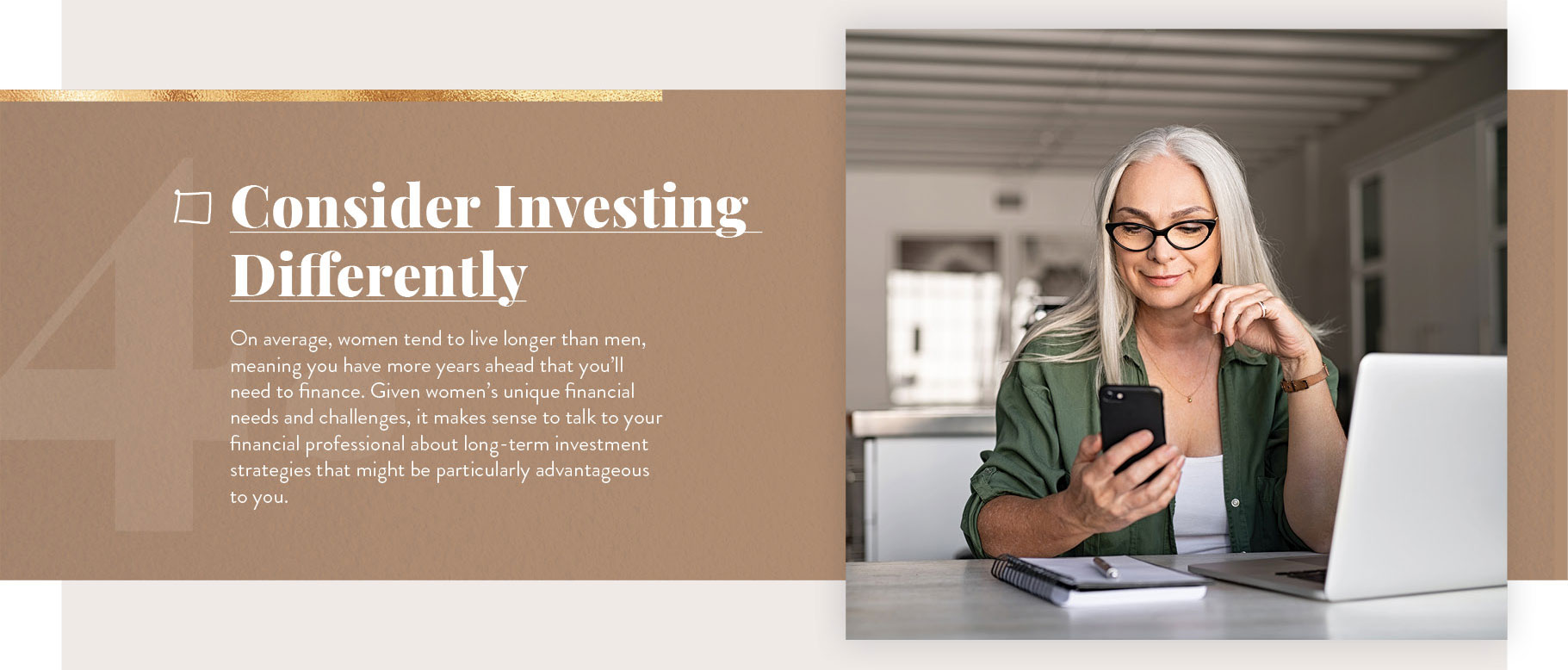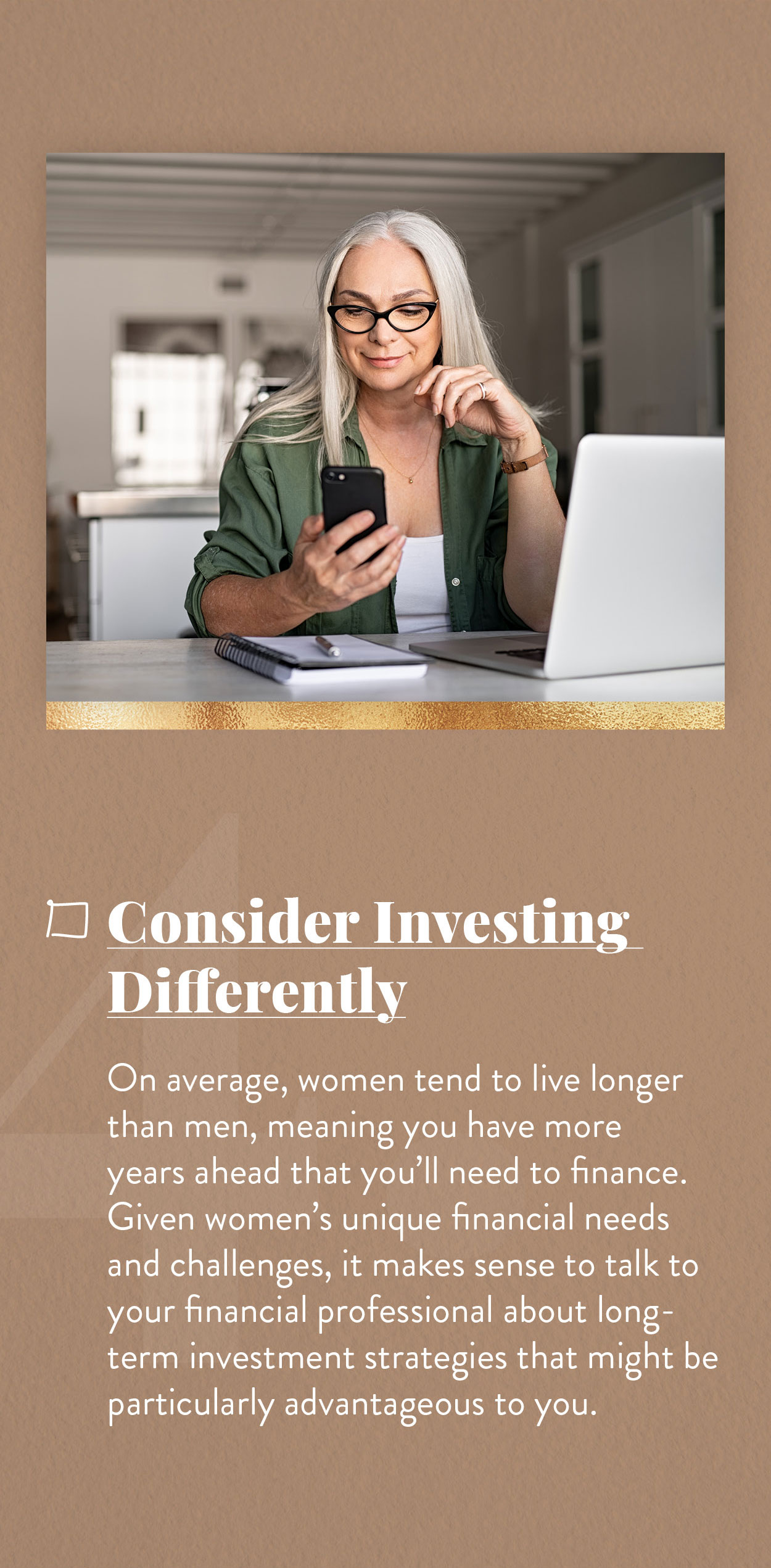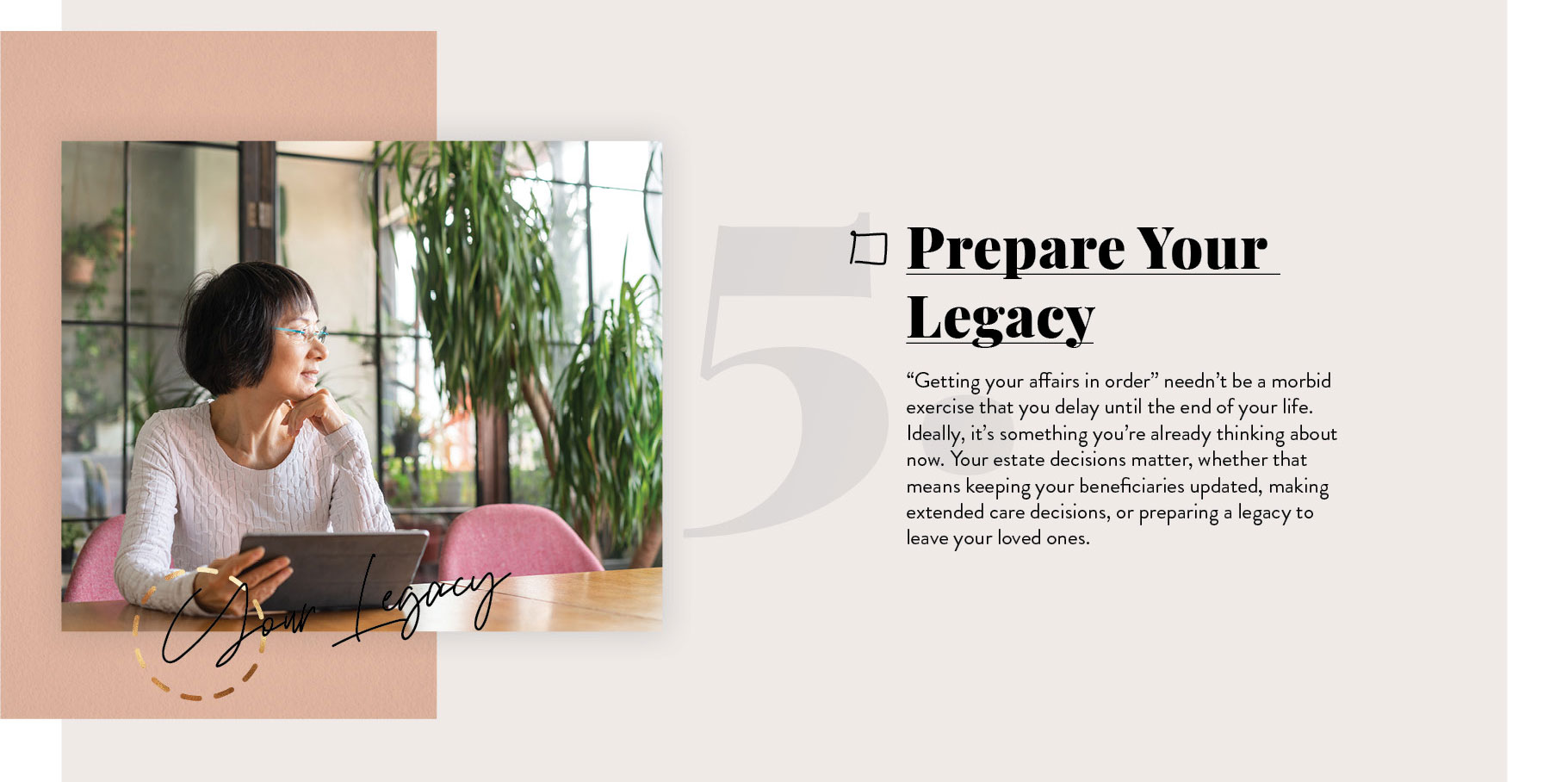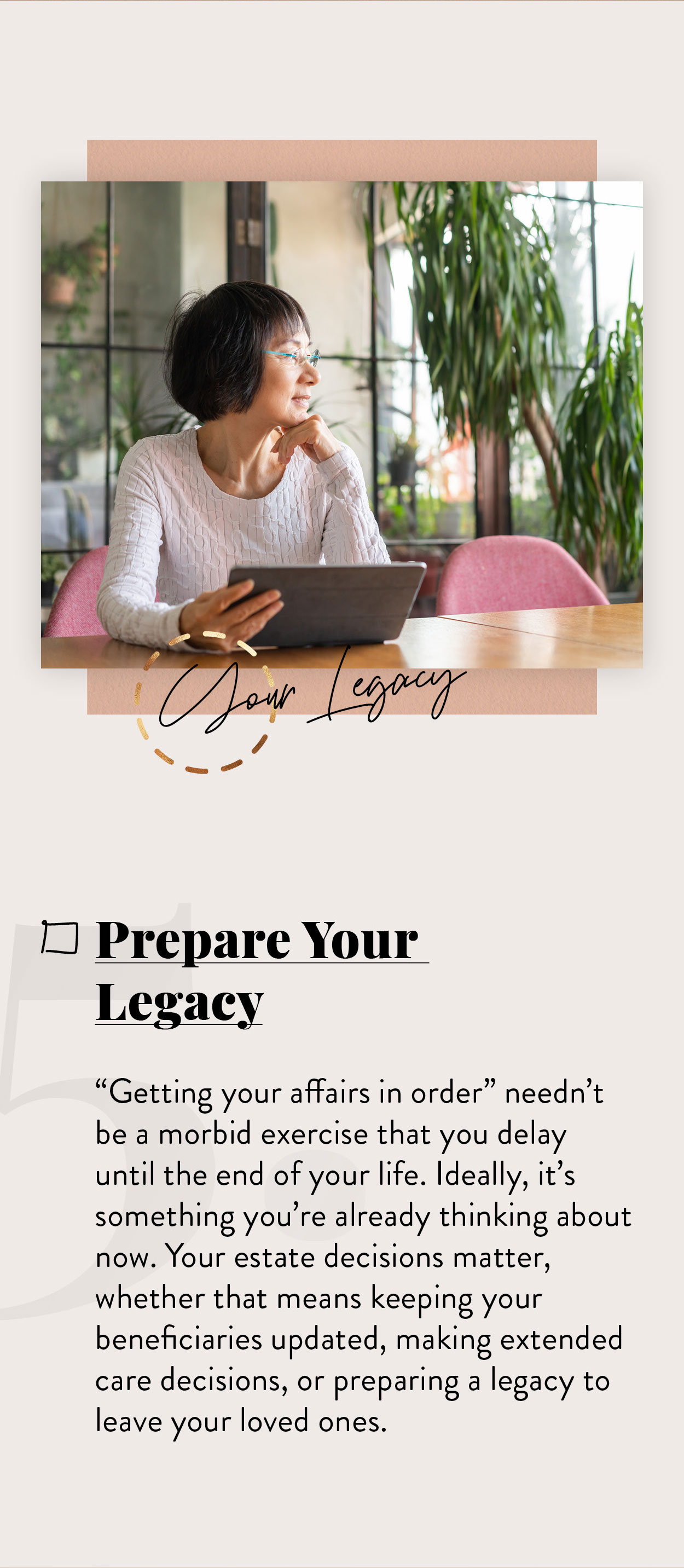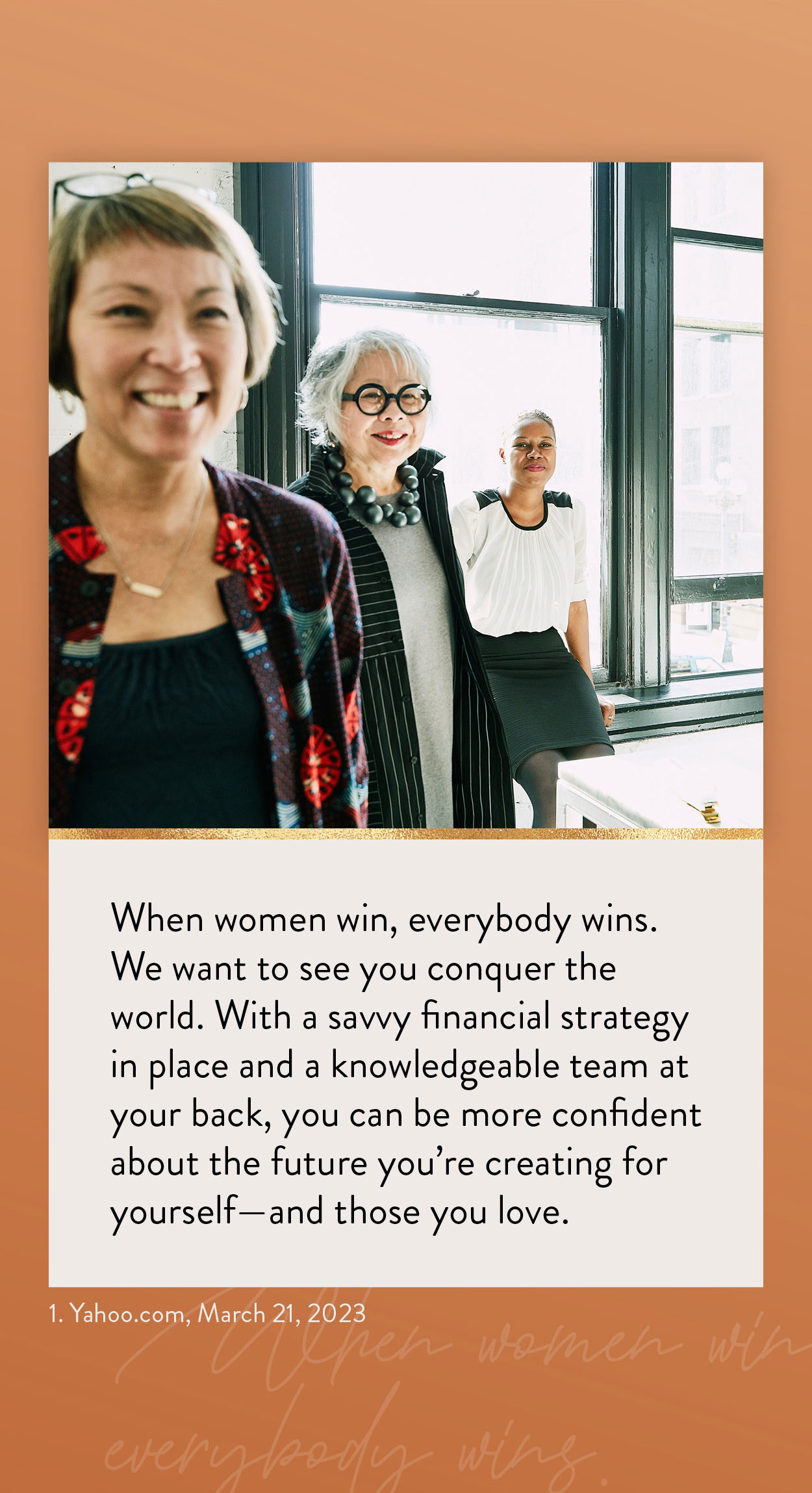 Related Content
Looking ahead can help you conquer these unique obstacles.
If you want to avoid potential surprises at tax time, it may make sense to know where you stand when it comes to the AMT.
Reviewing coverage options is just one thing responsible pet parents can do to help look out for their dogs.