The Three Keys to a Great Password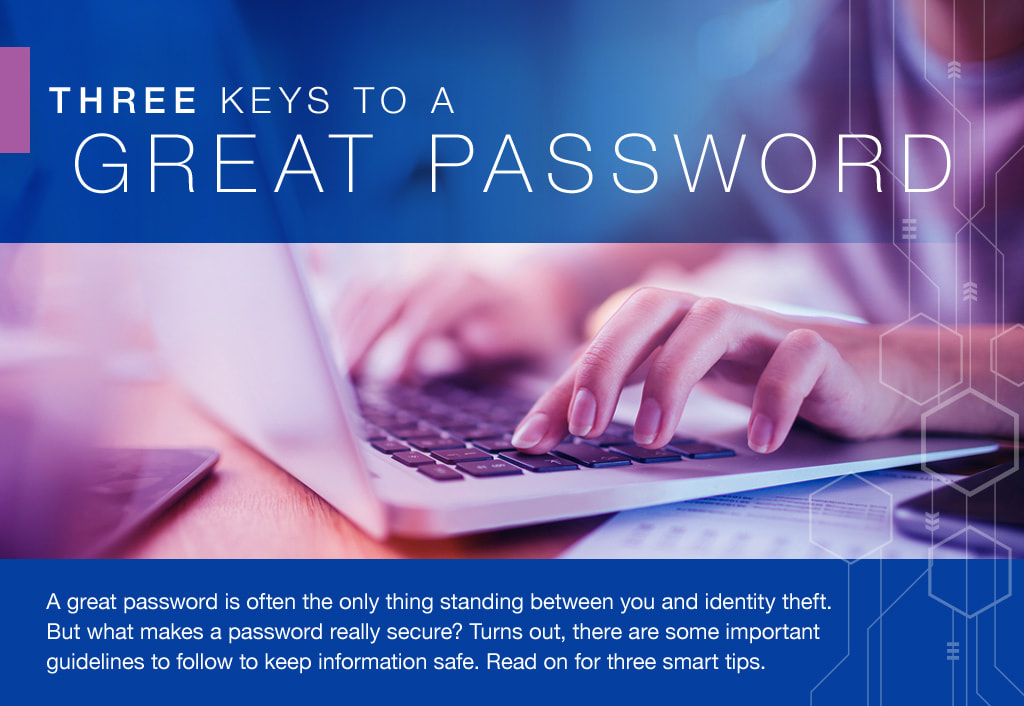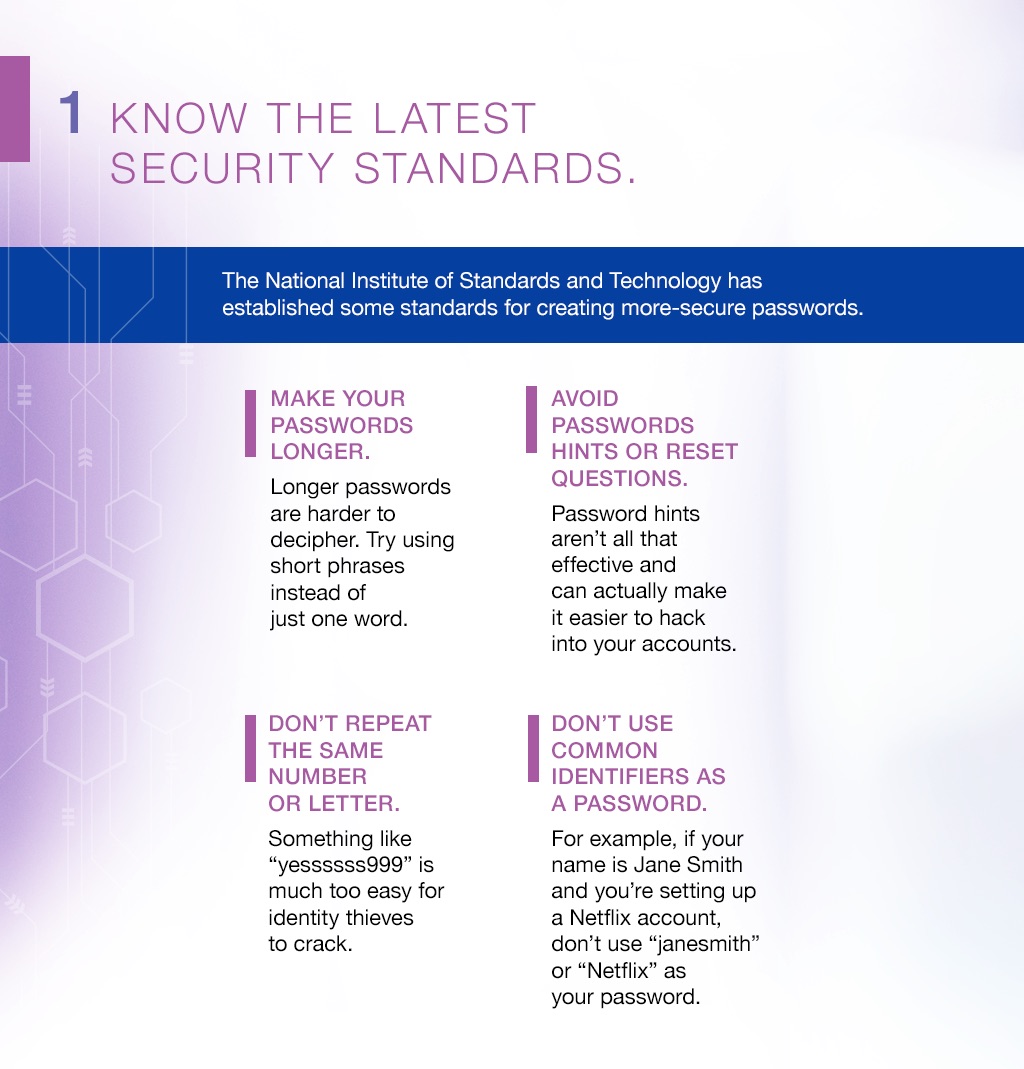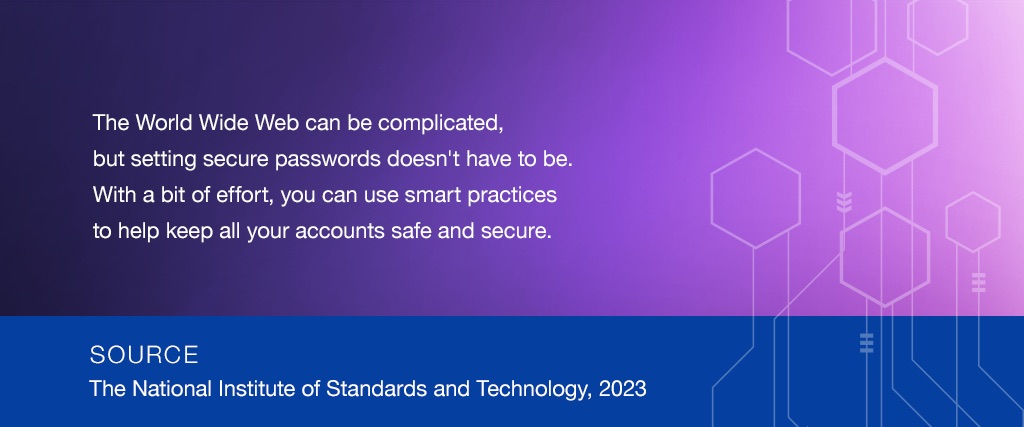 Related Content
With the right planning, you can build confidence in the life you're building together.
Imagine you've been invited to go paragliding. It's your first time and you've bought a top-of-the-line paraglider.
How much do you know about one of the most important tools you have to help protect your and your family's financial future?