Choose Your Own Retirement Adventure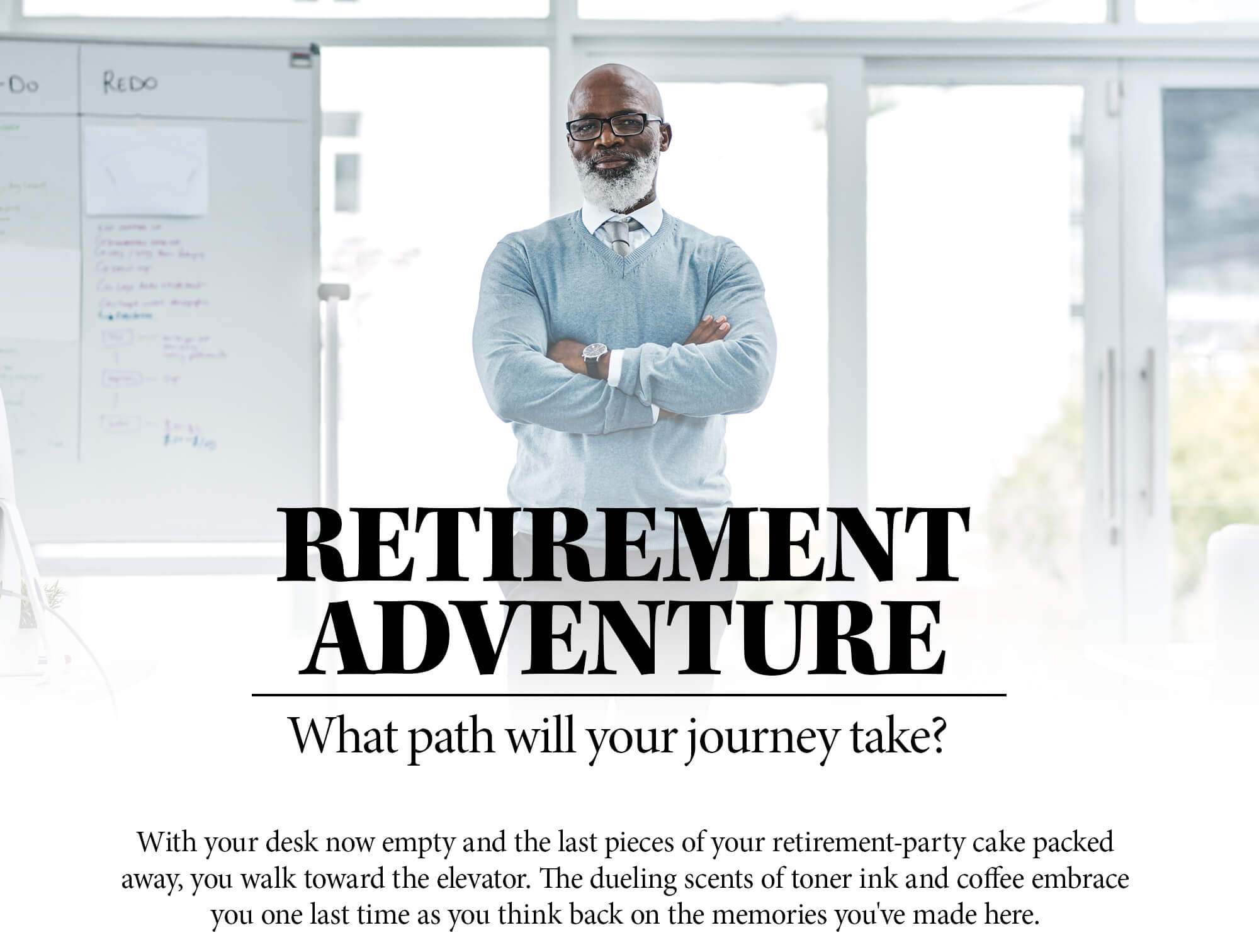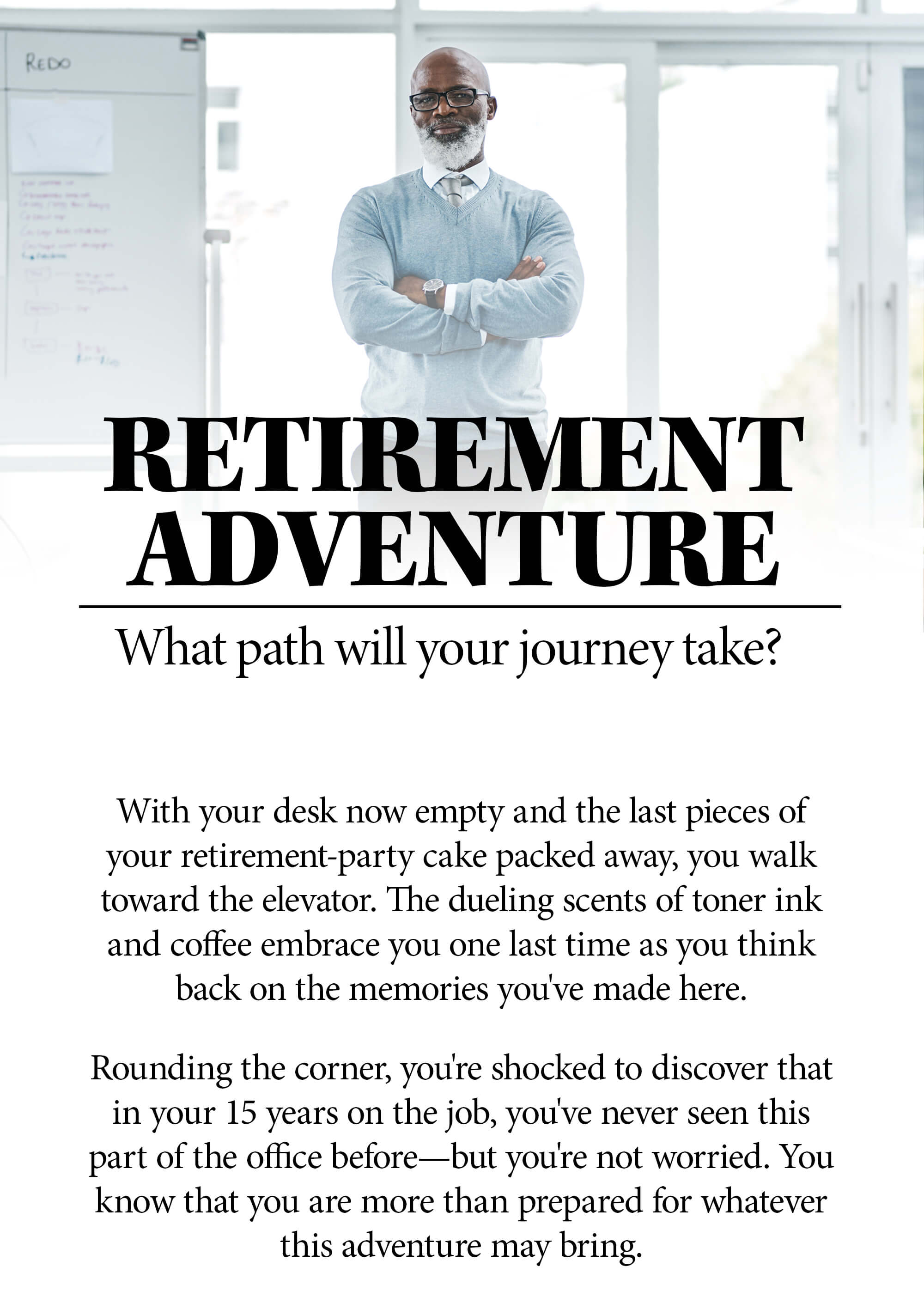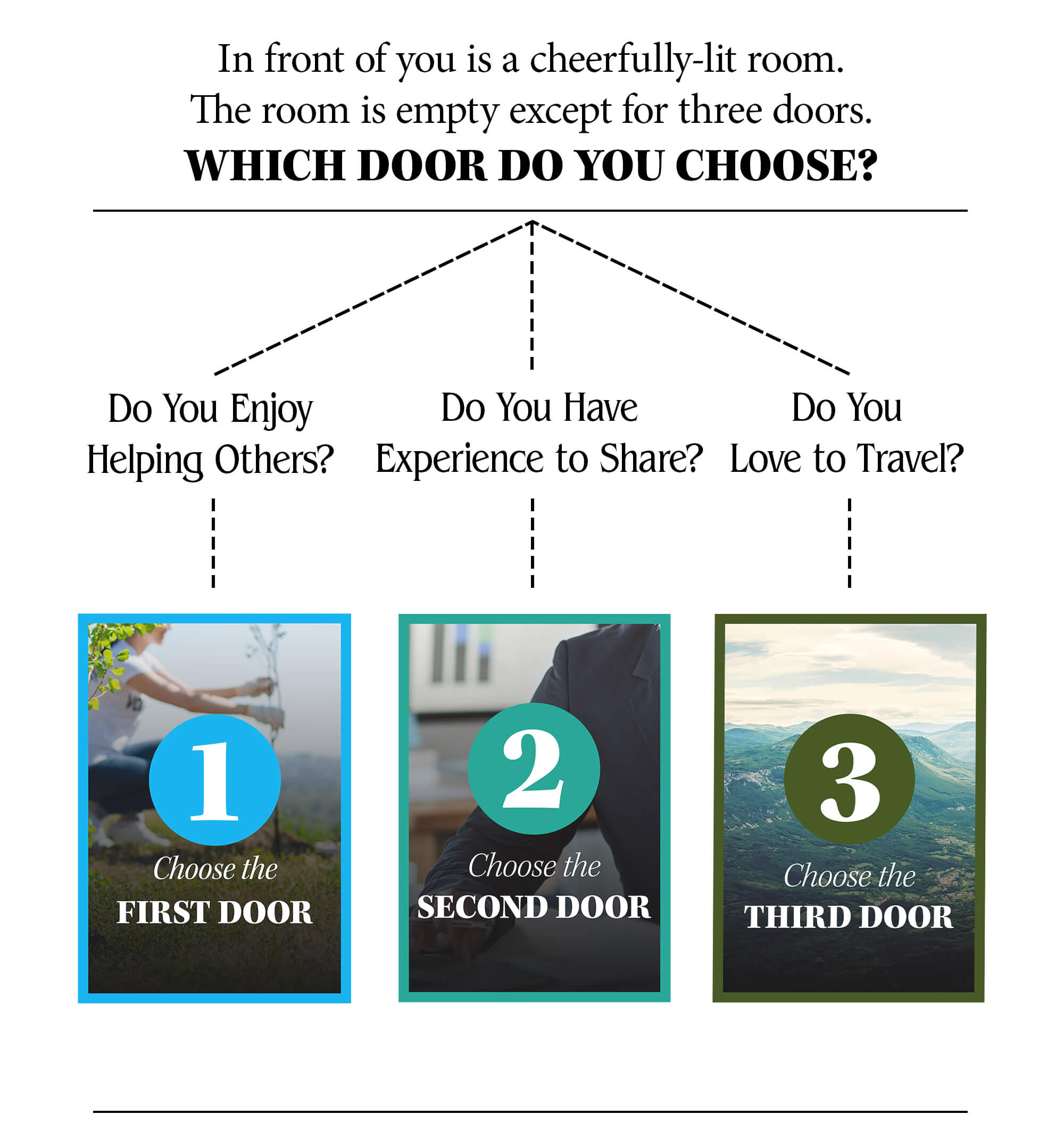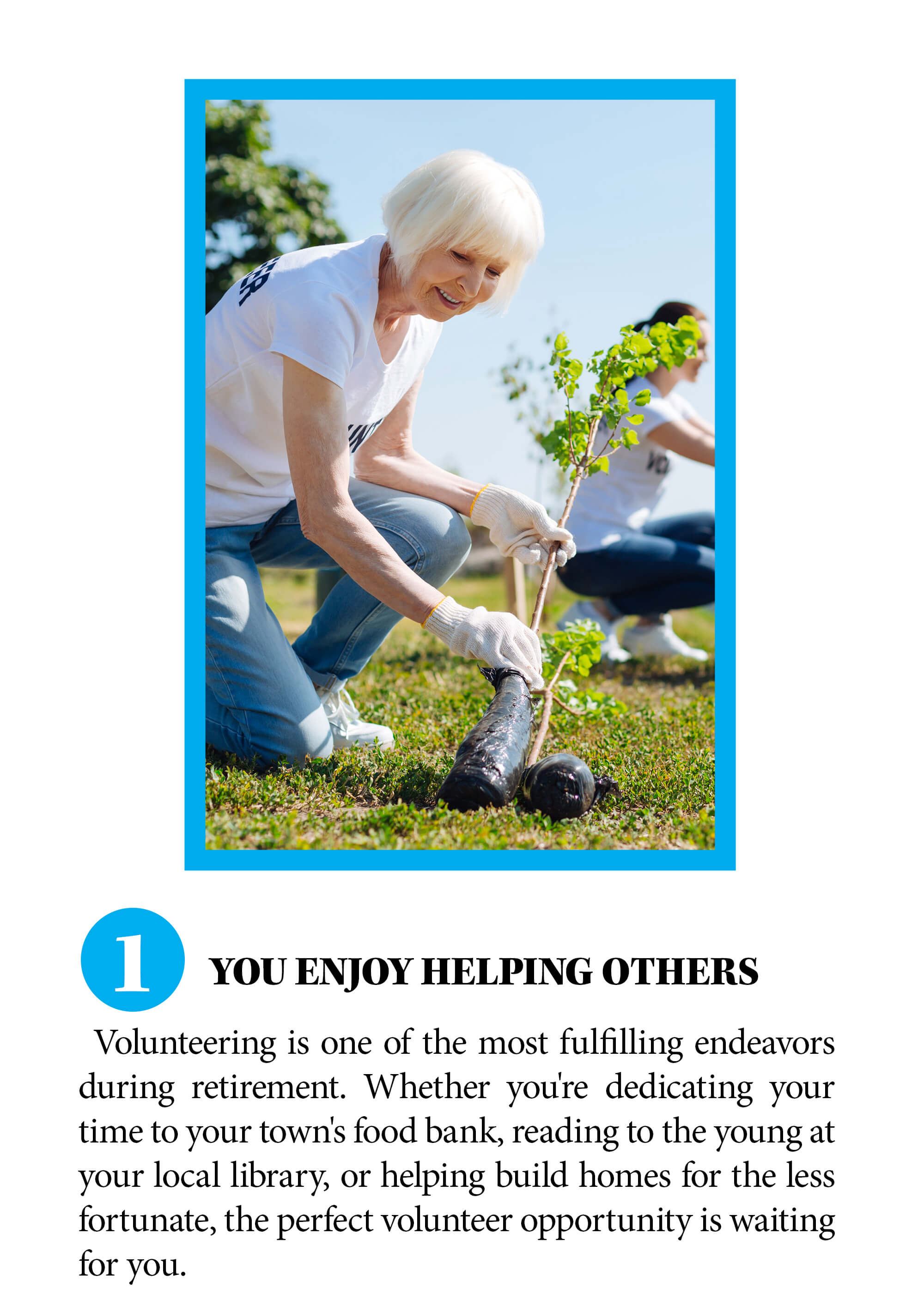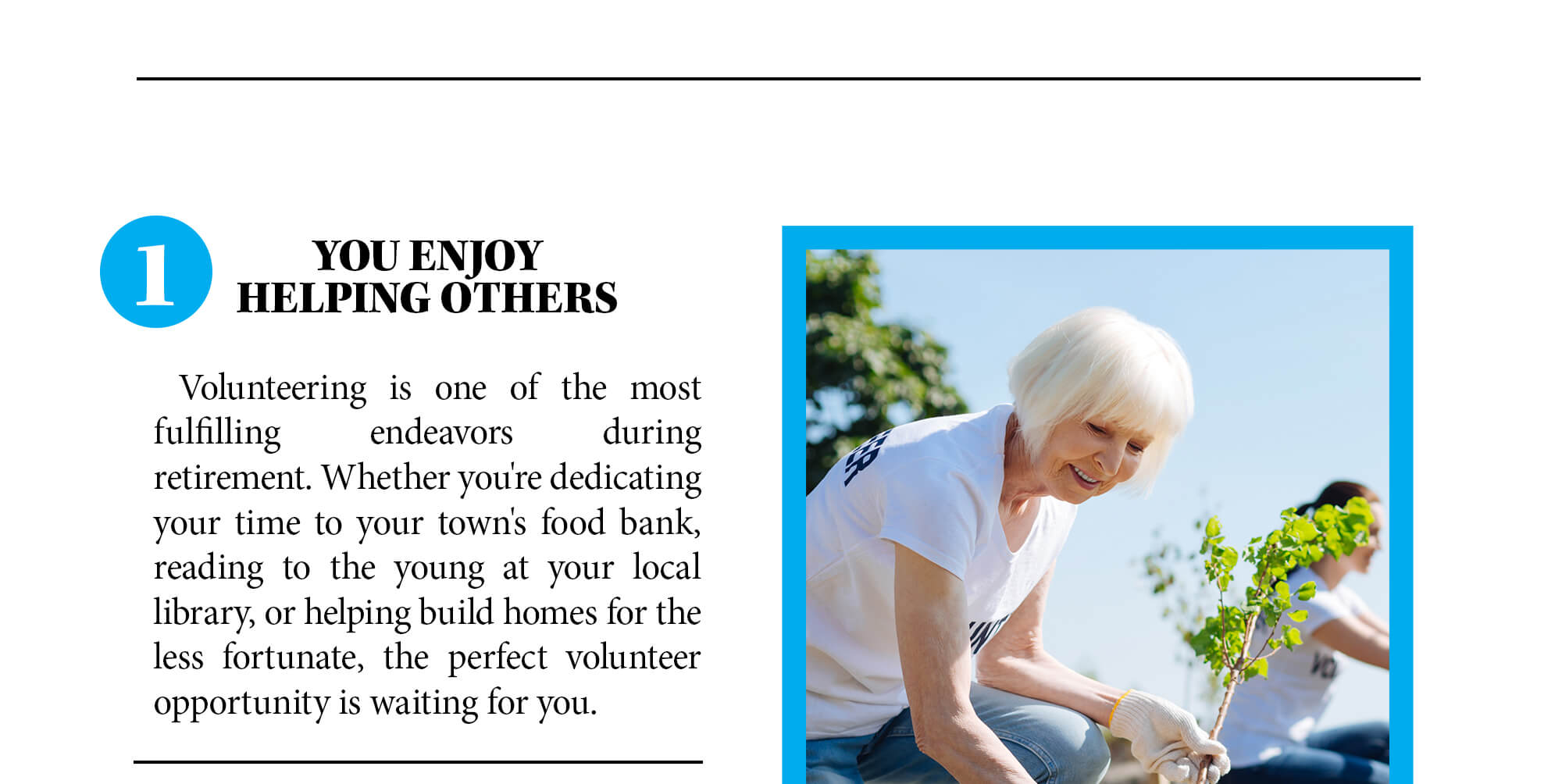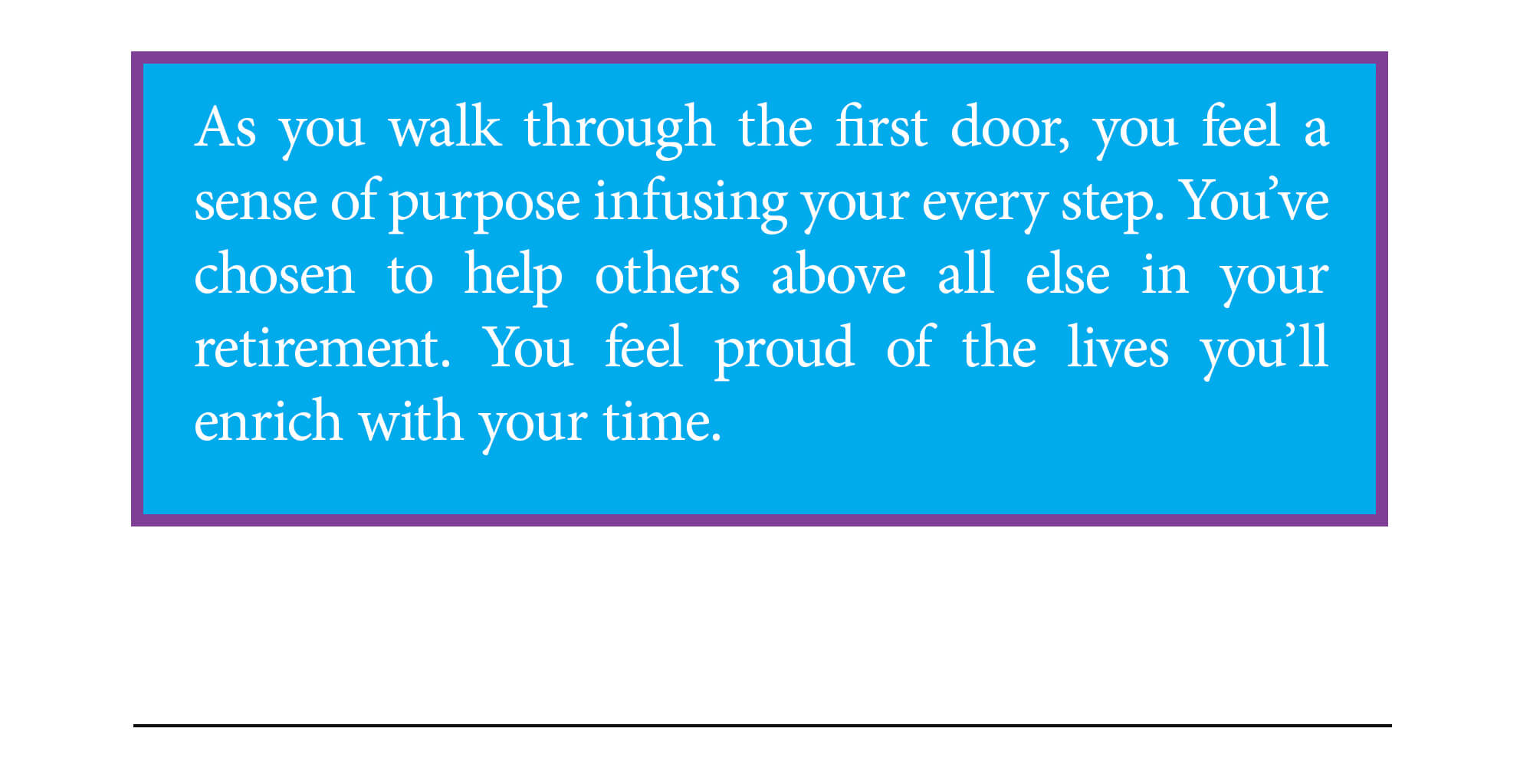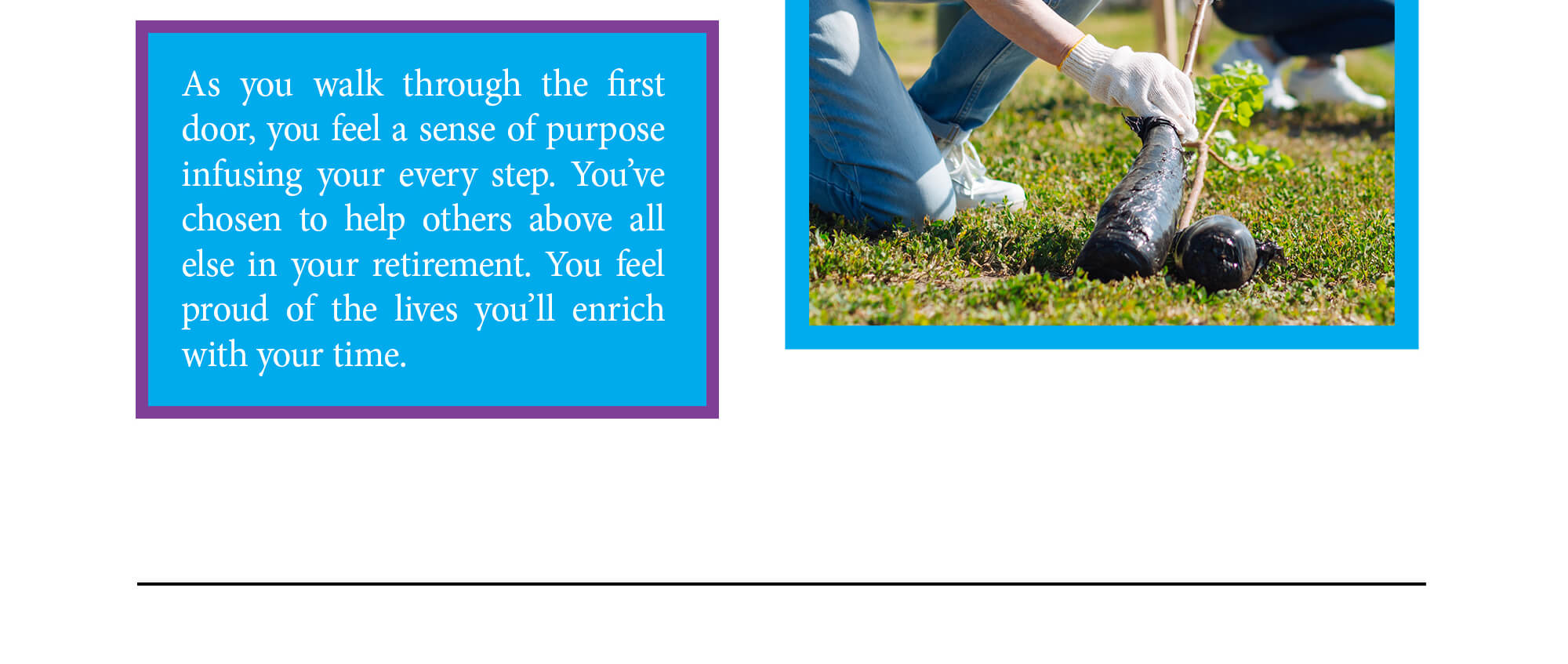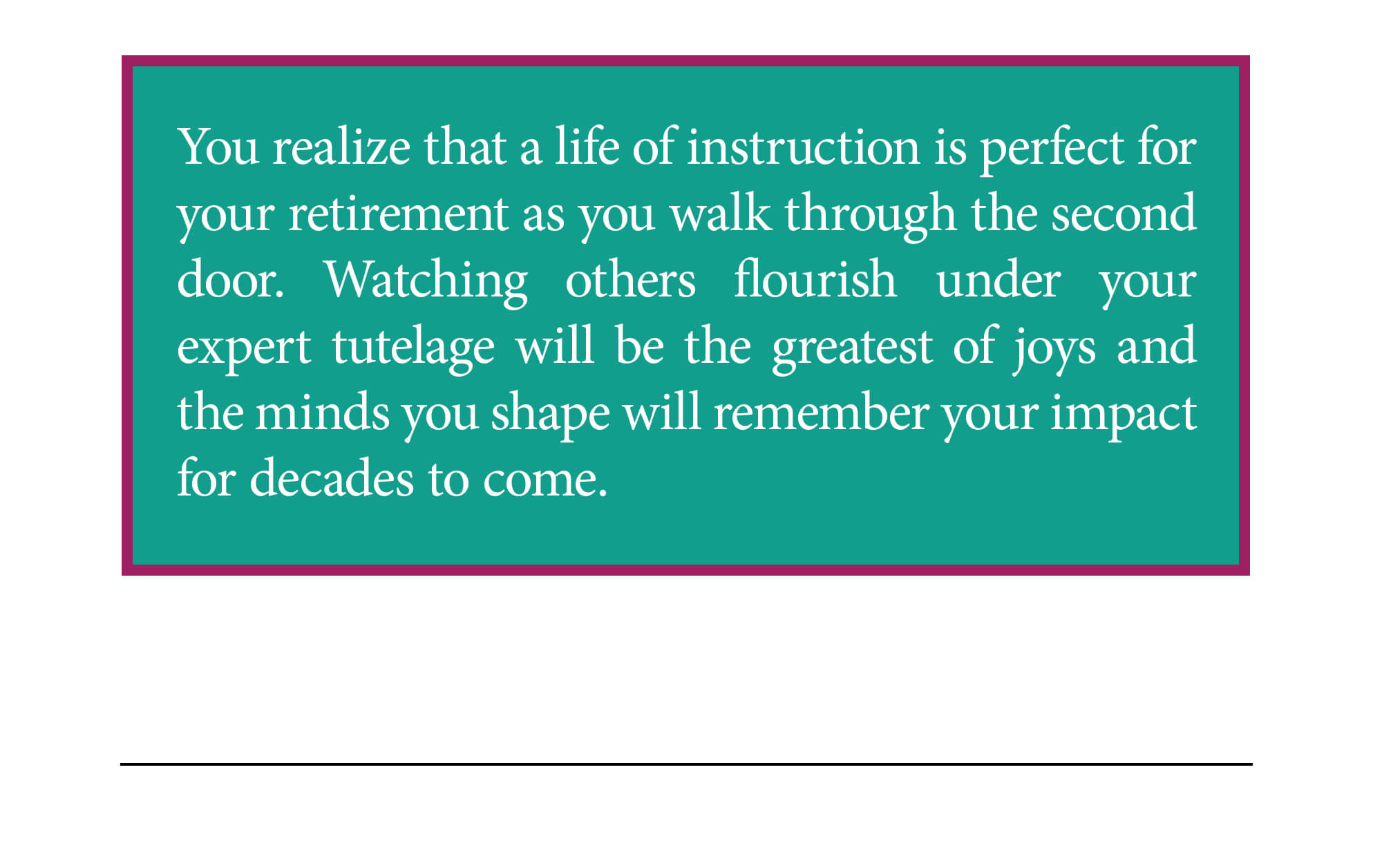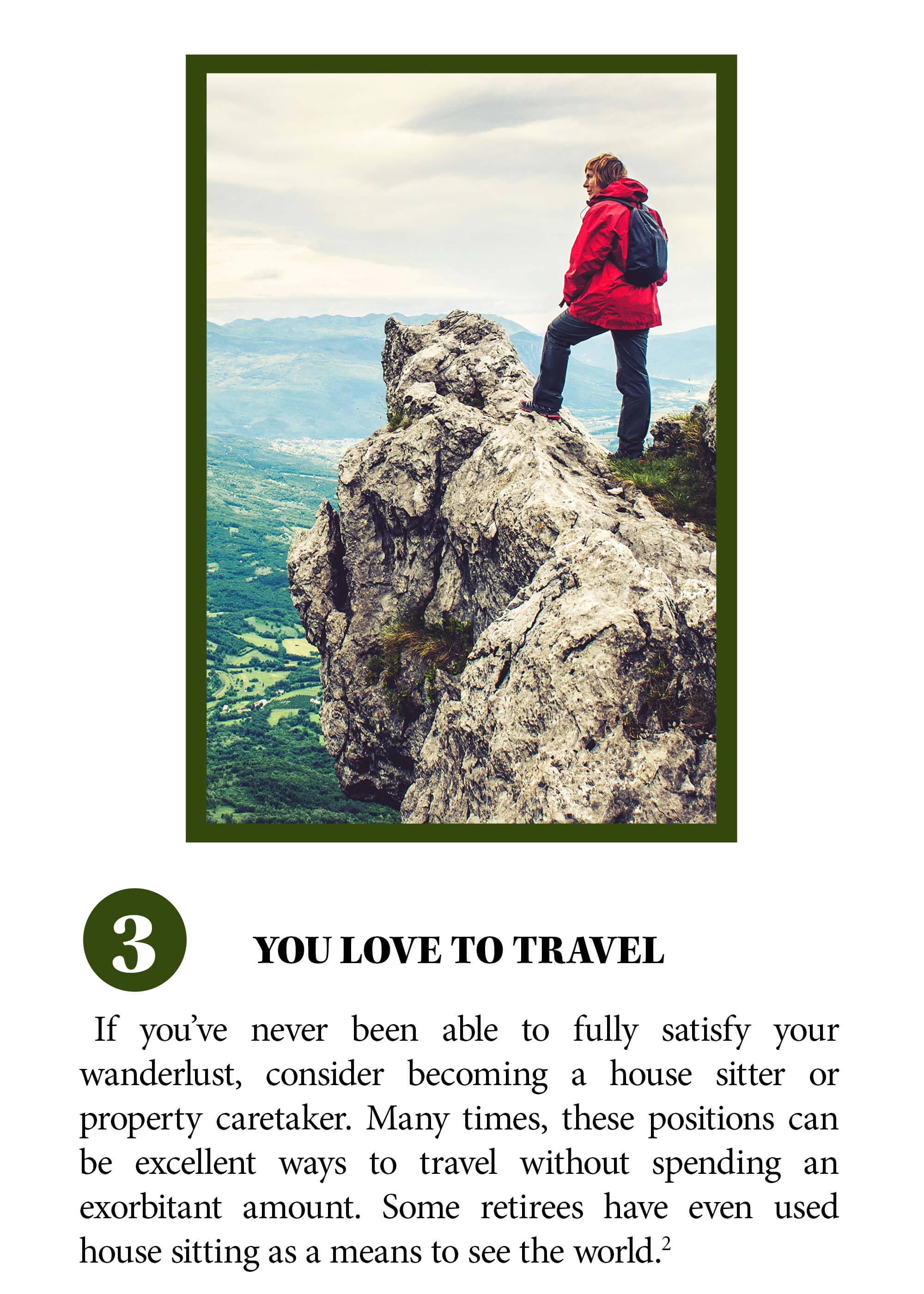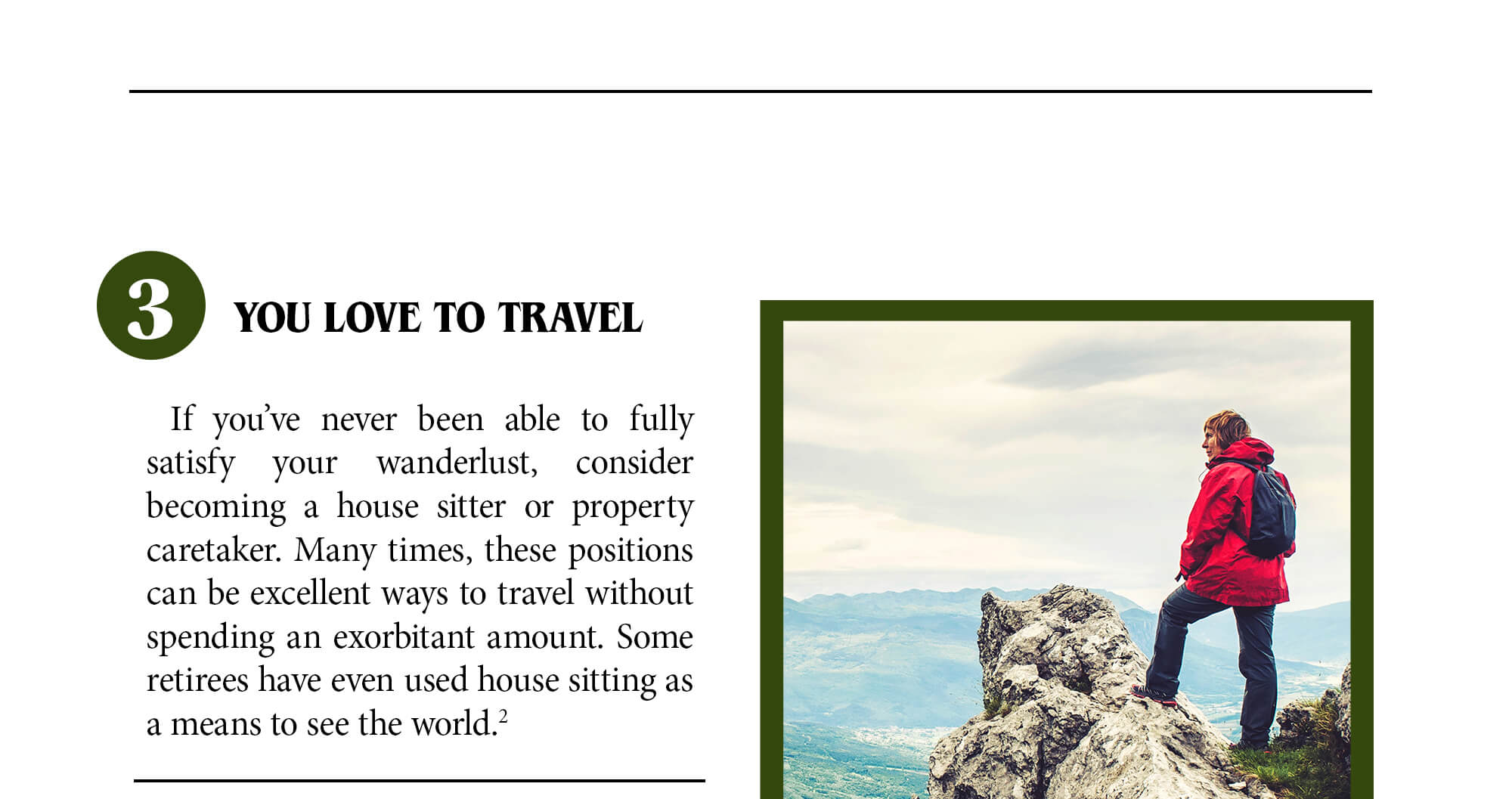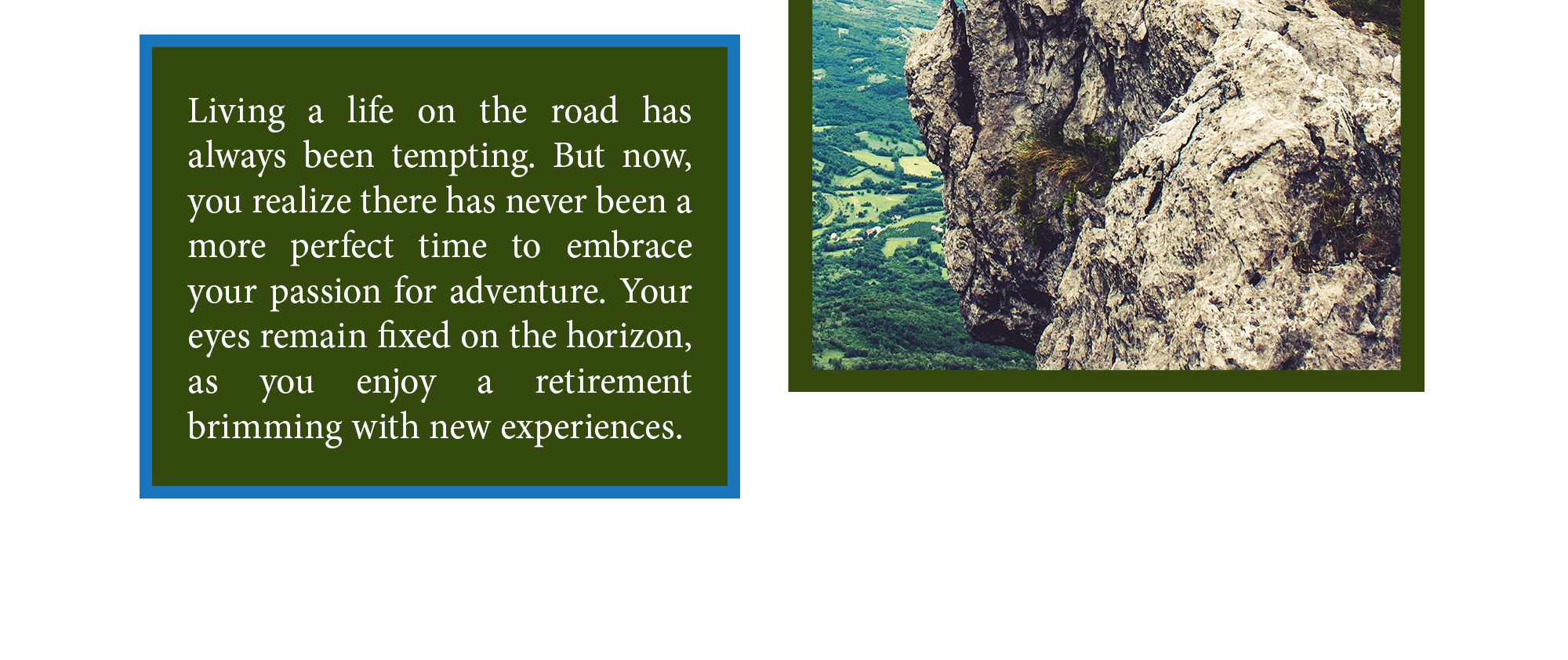 Related Content
Use this calculator to estimate your net worth by adding up your assets and subtracting your liabilities.
Did you know that there are benefits and limitations when you decide to donate stock? Learn more about your options.
A financial professional is an invaluable resource to help you untangle the complexities of whatever life throws at you.